A year later and Grand Theft Auto V is still absolutely mesmerizing on PC. Check out a new set of ultra-realistic high-res GTAV wallpapers that show just how magical Los Santos can be.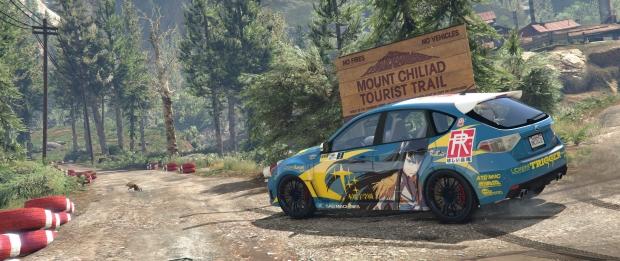 Berduu is a master at capturing the lightning in a bottle equivalent of video game screenshots. Now Berduu has spun his magic with GTA V, creating some of the most eye-boggling pictures I've ever seen--I've known for a while that Grand Theft Auto V on PC is beautiful, but these snaps just redefine my expectations. Rockstar should hire this guy to provide box art promo pictures or even huge GTA V posters.
All of the screenshots were taken using the Rockstar Editor and a combination of different mods like ReShade and SweetFX overhauls. Berduu promises that none of them have been Photoshopped, and every snap reflects actual in-game captures. Now if you'll excuse me, I'm going to fire up GTA V and grab some mods...
For high-res versions of this GTA V gallery and tons of other amazing screens, check out Berduu's Flickr page.