Standalone Gwent card game to be announced at E3 2016
If you loved Witcher 3's Gwent game, we've got some exciting news for you!

Published Sat, Jun 11 2016 12:54 AM CDT
|
Updated Tue, Nov 3 2020 11:59 AM CST
E3 2016 - CD Projekt RED is set to show off a standalone Gwent card game at E3 2016.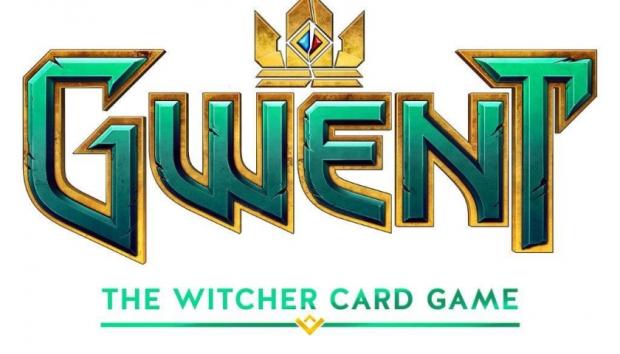 Gwent is one of the best things about The Witcher 3: Wild Hunt. The simple-yet-infinitely-complex card game is arguably one of (if not the) most entertaining mini-games of all time, and even gives Final Fantasy VIII's epic Triple Triad a run for its money. Now it looks like CD Projekt RED is taking the epic Witcher past-time to the next level with its own game--but it won't be a physical trading card game, just a video game.
According to Nerd Leaks, the Polish developer has trademarked "Gwent: The Card Game" and an official logo, pretty much ensuring we'll see an E3 reveal. Remember that CD Projekt RED teased a new "experimental game" for 2016, and the Gwent card game is almost assuredly it. I expect to see the Gwent game released on mobiles devices, consoles, and PC, all with online cross-play, but hopefully CDPR won't take the freemium F2P microtransaction approach with the game.
CDPR has also put a massive advertisement on Hotel Figueroa that clearly points to the card game set in the Witcher universe. Given Witcher 3's Blood and Wine expansion is already out, and the studio has no plans for another Witcher game any time soon, it's a safe bet the advert is for the Gwent card game.
Also remember the Polish devs are working on Cyberpunk 2077 (which may not be shown at E3) and a brand new AAA RPG, both of which are set to release by 2021.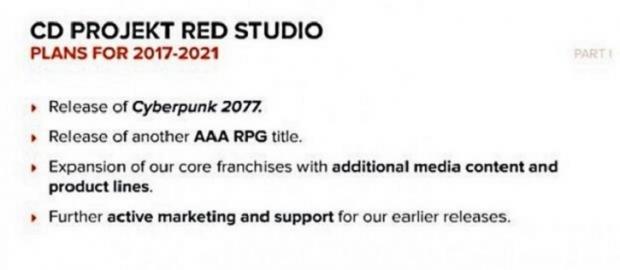 Related Tags