AMD released new drivers for the just launched Mirror's Edge: Catalyst today, and NVIDIA is hot on their heels.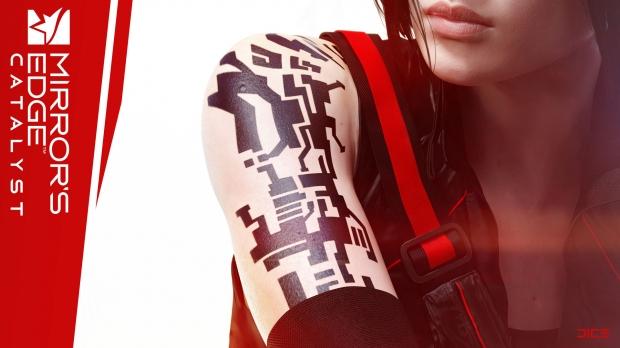 Apart from preparing you for DICE's parkour game, the GeForce 368.39 set contains optimizations for the GTX 1070 releasing on Friday and Edge of Nowhere performance improvements for you Oculus Rift owners.
Mirror's Edge has seen performance complaints from some early players across the web, so hopefully between the two sets of drivers, the game is now in good shape.
To download 368.39, boot GeForce Experience now.