With NVIDIA already dominating with two next-gen video cards in the form of the GP104-based GeForce GTX 1080 and the newer, and far better value for money card in the GeForce GTX 1070... what's next? The GeForce GTX Titan X successor, that's what.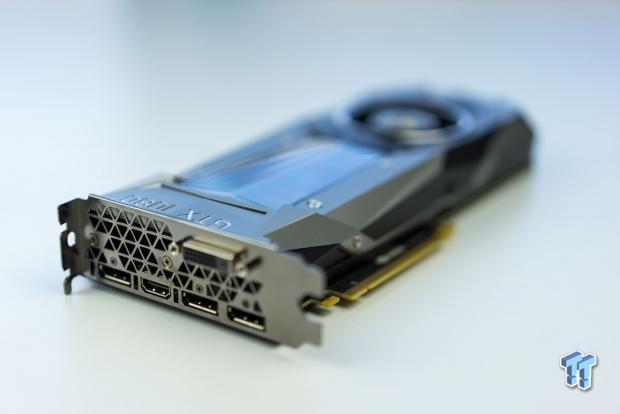 The GP102-400 GPU has been spotted, with the 'full fat' core that we all know and love. This is the GPU that should find its way onto the Titan X successor, and even the GTX 1080 Ti. Considering the $999 price on the Titan X when it launched, we can expect the Pascal-based successor to be priced at a similar level, or higher. At the similar $999 price, I don't see NVIDIA being able to use HBM2 for multiple reasons. First, the yields aren't great, and second; NVIDIA is using all of its HBM2 for the Tesla P100.
NVIDIA will most likely use GDDR5X on the Titan X, as there is - at least to me, no performance benefit of HBM2 right now. It would increase the cost of the card by at least 50%, and that's not what NVIDIA needs, or wants. But, with the full-fat GP102-400 GPU behind it, we should expect up to 50% more performance compared to the GTX 1080, which would be incredible. It would be a 4K 60FPS gaming card without a problem, but now we need to know - will it be offered in two variants? 8GB and 16GB? I think so.