Last week's Radeon 16.5.2 drivers included some optimizations for Doom, although no specific numbers were included. Now AMD has released a beta driver in 16.5.2.1 with yet more performance improvements, and this time with numbers in hand.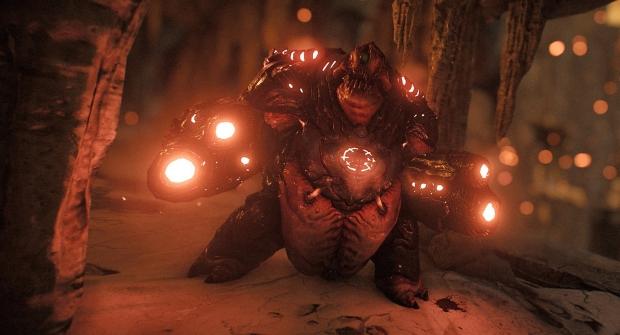 The company claims up to 35% better performance on the R9 390 over the previous drivers. Anyone on the 290 series should absolutely download these as well given the similar GPU architecture; it doesn't hurt to try for older cards either.
In my personal testing with a 290X, Ultra settings were giving me anywhere from about 40 to 110 FPS with frequent stuttering and a general feeling of input lag with 16.5.2; updating the drivers sees Ultra run smooth as butter, rarely if ever dipping below 60 FPS and often staying over 100, with little or no stuttering and no feeling of input lag. I'll go so far as to say this is likely the biggest performance improvement I've ever seen from a driver update.
Hit the source or Radeon Settings to download 16.5.2.1.