Fallout 4's Far Harbor DLC might have underwater exploration
Fallout 4's new Far Harbor DLC trailer reveals tons of clues about the upcoming add-on, and we try to digest them all.

Published Wed, May 4 2016 1:13 PM CDT
|
Updated Tue, Nov 3 2020 12:00 PM CST
Bethesda has just dropped a new trailer for Fallout 4's massive Far Harbor DLC, giving players a ton of clues and hints about what the add-on will offer.
Fallout 4's $25 Far Harbor add-on is the most substantial DLC the game has had so far. In fact, Bethesda affirms that Far Harbor is the biggest DLC the team has ever made. It takes place in the foggy, storm-ridden irradiated coasts of Bar Harbor, Maine, and the landmass is actually bigger than Oblivion's Shivering Isles. As far as specifics, Far Harbor features a ton of content to chew on, including new main, side, and faction quests, horrendous monstrosities, armor and weapons, settlements, and more.
In the trailer we also get a glimpse at what appears to be an old-fashioned diving suit, possibly confirming underwater exploration. Far Harbor will also have a considerable Children of Atom sect that worships in a working nuclear power plant. The region features a number of environmental factors, including heavy volumetric fog (possibly think enough to get lost in) as well as steady rainstorms and tumultuous waves.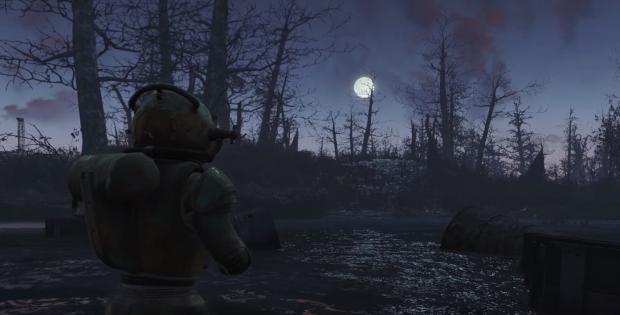 Post-apocalyptic Maine is also riddled with extreme radiation, and in some areas, the rads are so bad you could probably die within 10 seconds or so. The radstorms are much more dangerous, too. The overall atmosphere is one of dark, stormy dread with overtones of eerie sentiments from John Carpenter's The Fog.
The trailer also shows us two new ferocious monsters--a horrible angler fish abomination, and a sleek, towering Mantis-like creature that smashes with its claws. A quick roll-over shot of the coastal town also has a huge set of bones that could belong to the DLC's underwater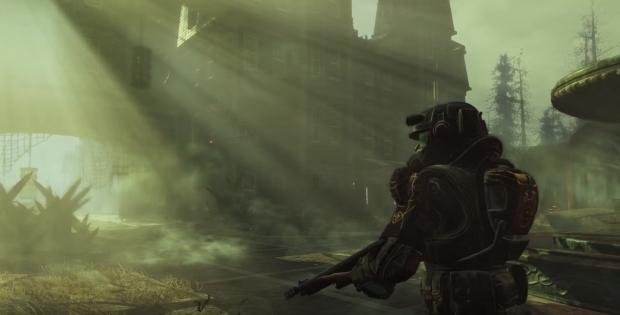 A new set of armor is shown off, along with a few new weapons here and there, most of which should be higher-grade pieces. Perhaps the most interesting bit is at the end where Far Harbor's synth antagonist is revealed, showing one of the most striking NPC's we've seen to date. The synth-lord sits upon a throne within Far Harbor's telescope observatory dome (seen in a fly-over shot in the trailer).
As far as the underwater exploration goes, the trailer didn't really show any other hints of sealab-style vaults or locations. Quite some time ago modders managed to find a secret harpoon gun in Fallout 4's code, hinting the game once had some sort of underwater presence. We'll likely see the harpoon gun in Far Harbor, but don't be too surprised if the diving suit isn't used for any extensive underwater gameplay. I really, really hope it is, though!
Far Harbor is slated to release on May 19, 2016, on PS4, Xbox One and PC. It'll be individually priced at $25, and Fallout 4 season pass holders will get the DLC for free. Check below for a huge Far Harbor screenshot gallery.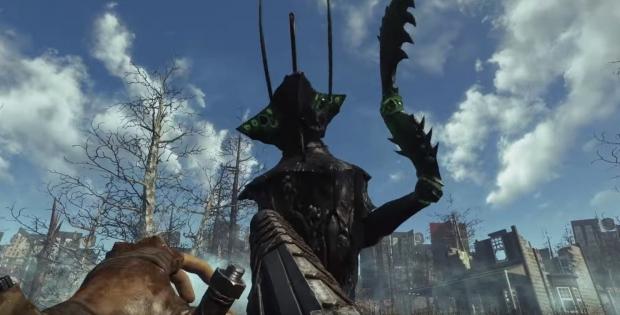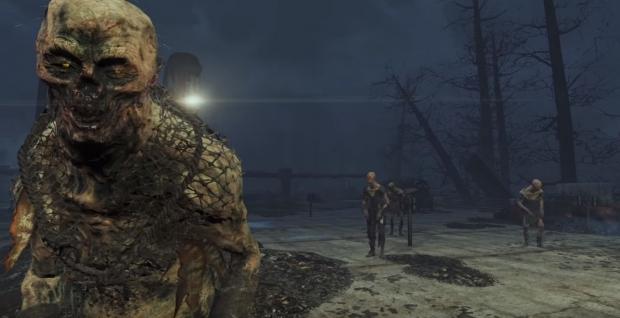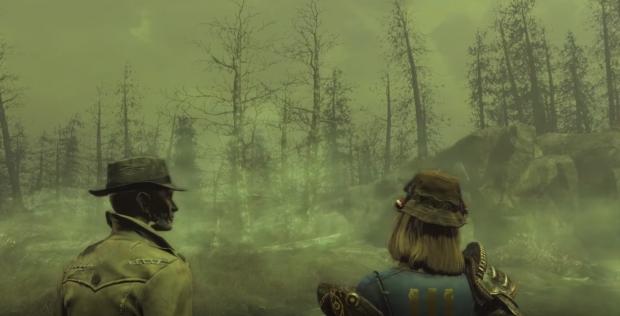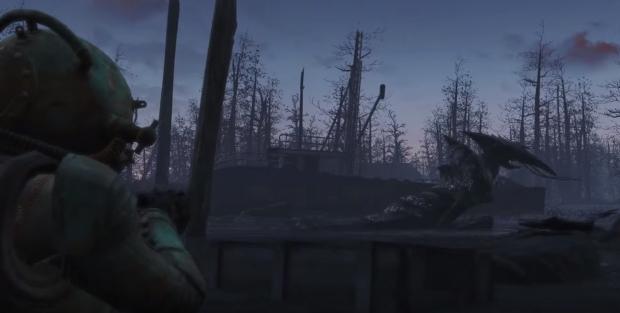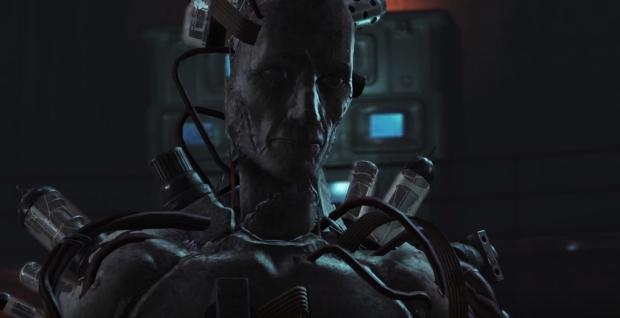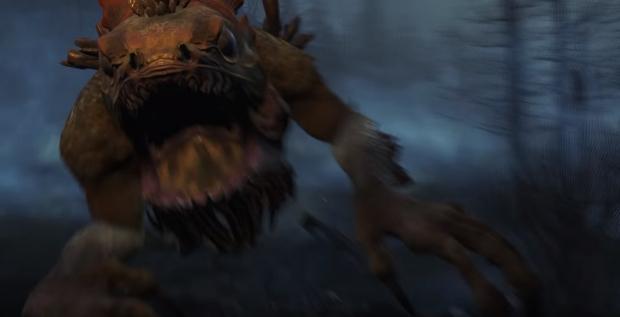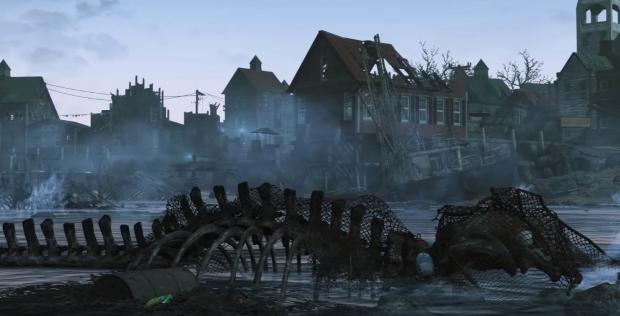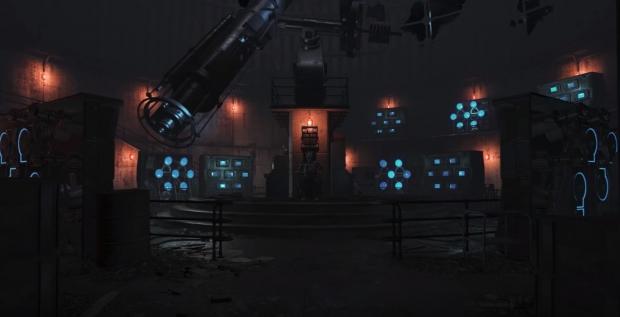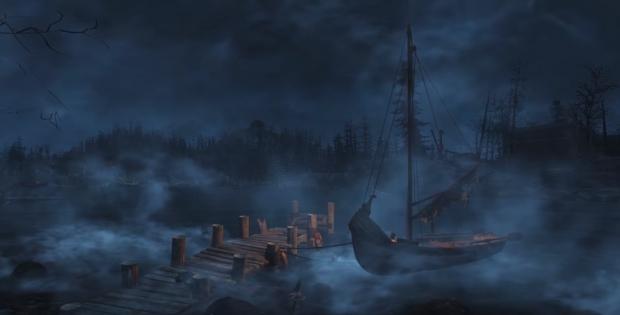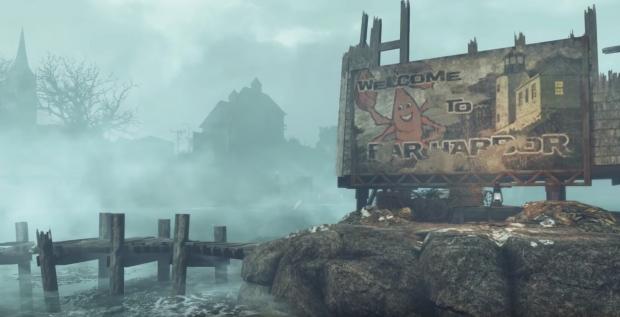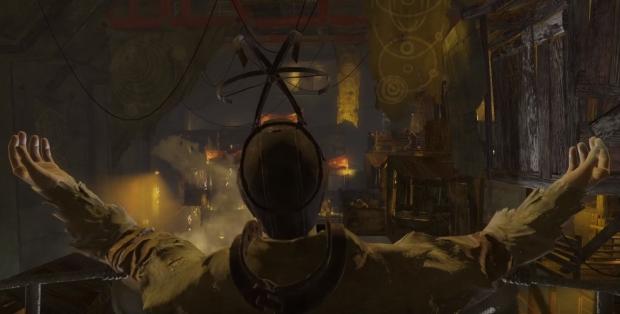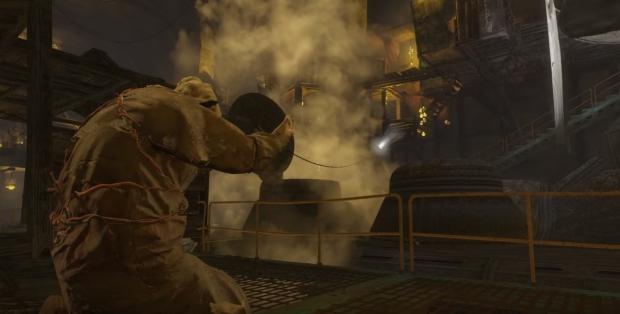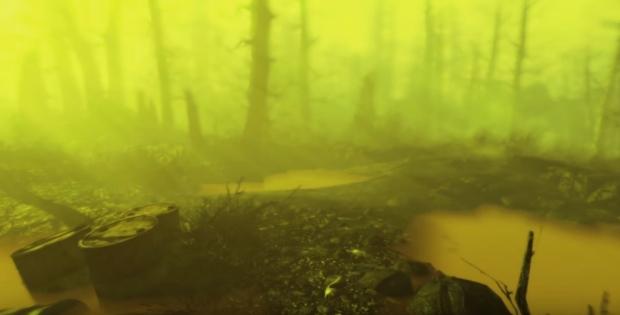 Related Tags