Without the reconstruction tech, Quantum Break looks incredible at 4K
Quantum Break looks simply beautiful at 4K with its reconstruction technology disabled.

Published Sun, May 1 2016 1:49 AM CDT
|
Updated Tue, Nov 3 2020 12:00 PM CST
Quantum Break wants to be a beautiful game, but when you have sold your souls to your potato gods - this is what happens. Making a game for consoles is the worst thing you can do when you want to make a great looking game which so happens to be one the PC, too. Jeff tore the game apart in his performance analysis, and I tore it apart when I found out Remedy had watered it down so much.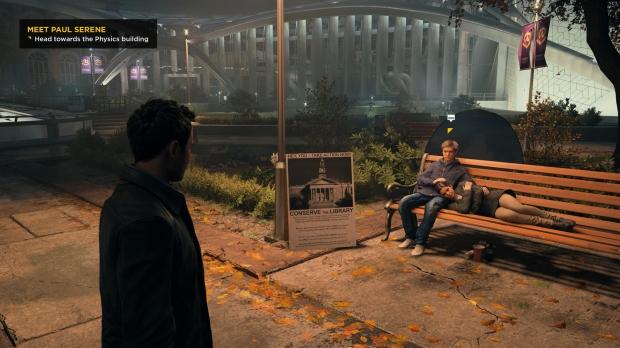 Well, with the reconstruction technology disabled, which renders at a lower resolution and then upscales to your monitor's resolution - it ruins it. But, if you disable the reconstruction technology and crank the rendering resolution to 4K, it looks gorgeous.
In order to hit 4K in Quantum Break, you're going to need some serious GPU horsepower - as DSO Gaming reports that even with their GeForce GTX 980 Ti, they didn't even hit an average of 20FPS. But, it looks absolutely beautiful. The lack of multi-GPU support is because Remedy decided to make it an UWP game, and Microsoft really just hates PC gaming so UWP-based games don't get multi-GPU support. My rage about that subject, we'll leave for another day.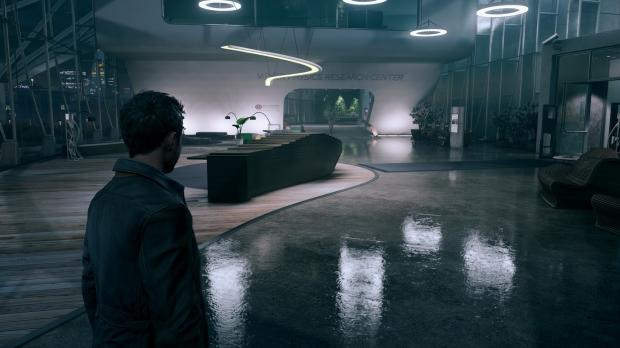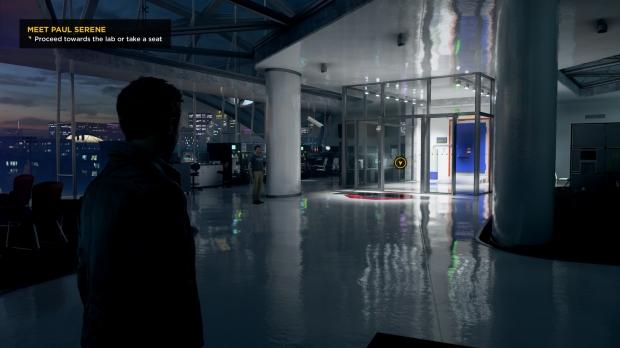 The best thing about Quantum Break looking this good at 4K, is that it doesn't require a mod. This is just disabling one of the things that gimps the game so that the potato box (the Xbox One) can barelye play it. Well, check it out in 4K and see what Quantum Break was meant to be like on the PC.
Check out the other screenshots, below.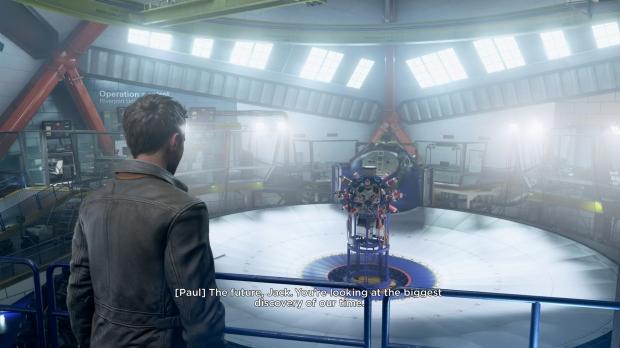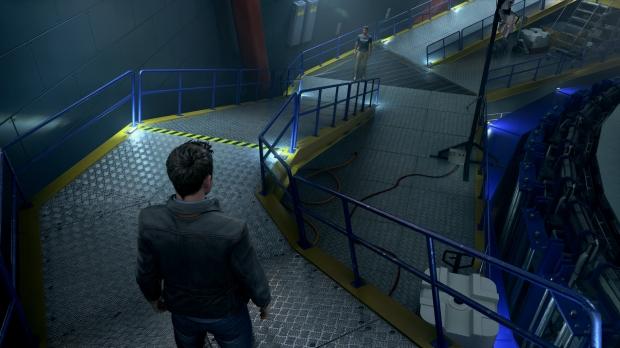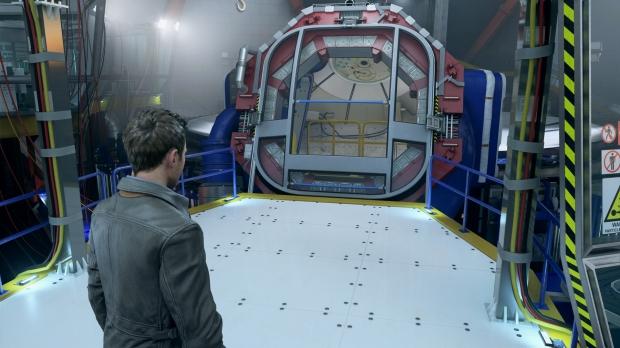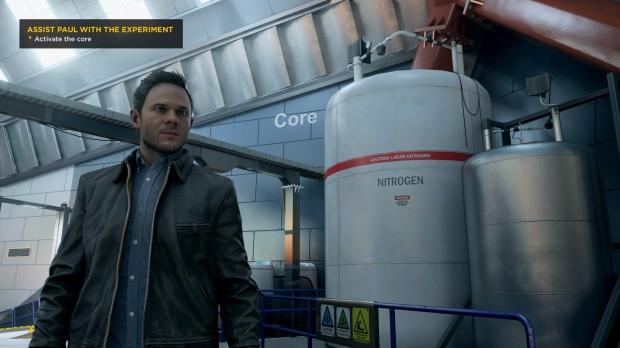 Related Tags