All the BAFTA Game Award Winners are listed here, see who won what
The BAFTA awards had several great games show up and win, and of course the Best Game award for 2015 went to Fallout 4.
Published Thu, Apr 7 2016 3:57 PM CDT
|
Updated Tue, Nov 3 2020 12:00 PM CST
Today we saw the BAFTA Game Awards ceremony kick off in London, where games, their creators and those that participated in the process of making them great had the chance to vie for one of eighteen separate award categories to celebrate 2015's gaming successes.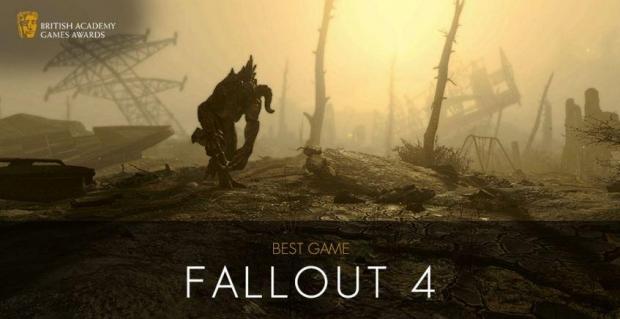 John Carmack also blessed the stage to receive a Fellowship award for being a pioneer of 3D graphics with his historic and continuing work on video games. He was one of a few that helped to create the first person shooter in the form that we enjoy now. If it weren't for his relentless, rebellious behavior, then we might not quite have the level of graphical fidelity we do now. He isn't the only pioneer in the gaming industry though he's contributed and challenged more than we might give credit for.
There was much more that happened at the awards ceremony today, and below we have listed all the winners from the eighteen different categories that are represented. Rocket League has been well represented in this years BAFTA's for video games, taking quite a few wins while even Batman: Arkham Knight takes home an award for Best British Game, despite much better working alternatives on the list.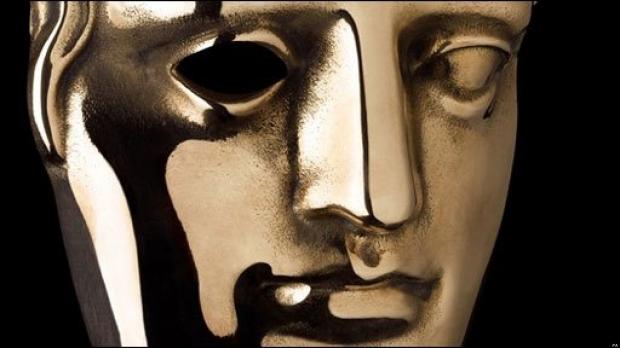 Artistic Achievement
Audio Achievement
Everybody's Gone to the Rapture
Best Game
British Game
Debut Game
Best Family Game
Best Game Design
Game Innovation
Best Mobile and Handheld
Best Multiplayer Game
Best Music
Everybody's Gone to the Rapture
Best Original Property
Best Performer
Merle Dandridge as Kate Colins in Everybody's Gone to the Rapture
Best Persistent Game
Best Sport Game
Best Story
BAFTA Ones to Watch
AMD eSports Audience Award
Related Tags