Will there be an 'Iron Man 4'? Downey Jr. thinks not
Bad news for Iron Man fans.

Published Tue, Mar 15 2016 2:14 AM CDT
|
Updated Tue, Nov 3 2020 12:00 PM CST
Nearly two years on from telling Variety that there was "no plan for a fourth Iron Man", it seems not much has changed for Robert Downey Jr.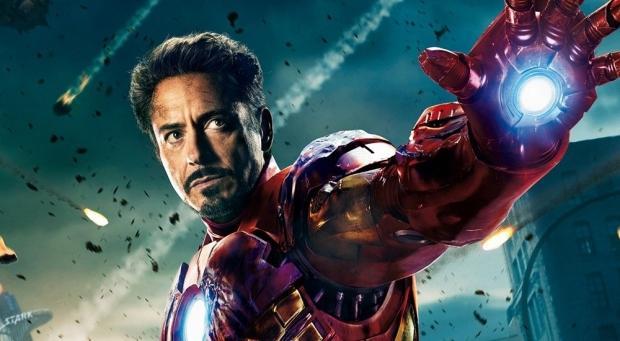 On the eve of the release of the Captain America/Iron Man grudge match in 'Captain America: Civil War', Downey Jr. was asked by USA Today whether he'll return for a fourth stand-alone film, responding "I don't think that's in the cards", likening the third Captain America to "my little Iron Man 4".
'Captain America: Civil War', which also gives the first look at the new Spider-Man, begins its 2D, 3D and IMAX worldwide release from April 28 in Australia.
Related Tags