AMD will reportedly reach record low CPU and GPU market share soon
AMD continues to fizzle, but there's a huge change right around the corner.

Published Thu, Feb 25 2016 11:40 PM CST
|
Updated Tue, Nov 3 2020 12:01 PM CST
It looks like AMD is about to hit an even rougher patch, with rumors from DigiTimes that "AMD is likely to suffer from a record low share of both markets in the first quarter of 2016", according to their industry sources.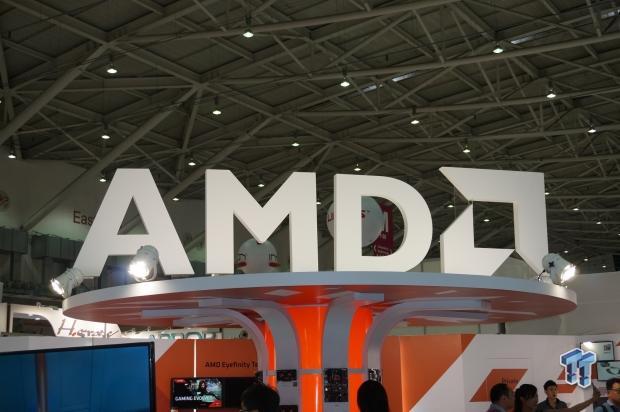 DigiTimes reports: "Demand for standalone video cards has already been sluggish given a weak PC market, and the market for standalone gra[p]hics cards continues to decline. In the already-shrinking market, AMD's rival NVIDIA has eaten away at its market share, the sources indicated". The latter part is true, with NVIDIA having 82% of the discrete GPU market - something we reported on in November 2015.
But AMD has reportedly been hurting on the CPU side of things thanks to an onslaught from Intel - and nothing really worthy of consumers and gamers moving away from their Intel-powered systems. We have AMD's exciting new Zen architecture around the corner, with DigiTimes' sources stating that it's still unknown if Zen is enough to save the company from more troubles. I agree there, but I think if Zen is as good as it looks on paper - and AMD has enough support from their partners, which I think are going to be an issue thanks to Intel's stronger relationships with the likes of ASUS and GIGABYTE - then we can expect some big changes from AMD in the near future.
When it comes to the GPU industry, Polaris is on schedule and ready to rock in June/July. We suspect AMD will tease something next month during the Game Developers Conference in San Francisco - and after hearing and writing about this news, let's hope they knock our socks off.
Related Tags