Dust 514 shutting it's servers down, working on new PC FPS project
Dust 514 is shutting down in May after 3 very successful years of service. The development team is now focusing their efforts on a new PC FPS game.
Published Wed, Feb 3 2016 2:02 PM CST
|
Updated Tue, Nov 3 2020 12:01 PM CST
Dust 514 isn't an old game by MMO standards. It's been able to survive the waves of popularity and the release of new consoles, being popular among the hardcore EVE Online fans. But now the project is shutting down, because the development team is hard at work on a PC FPS instead.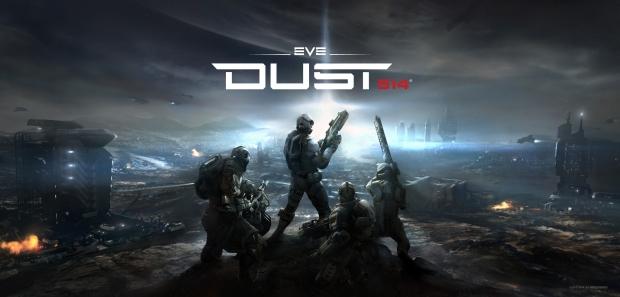 The team from CCP that was working on Dust 514 has now switched gears to start on a new project using Unreal Engine 4 for the PC that's set in the same EVE universe of New Eden. So while it's being shutdown, it's really being rebooted to something far better. The PC is a natural platform for an MMO type FPS, for the better controls if anything.
CCP Games will have some more information about their new adventure in PC gaming come April at the EVE Fanfest. It seems that with the imminent release of EVE: Valkyrie and their experience making a visceral PC experience with UE4, they're consolidating development to one platform and with one engine. Dust 514 was build using Unreal Engine 3, however.
"We are very proud of what we've learned and accomplished with DUST 514 on PlayStation 3 over the past three years and it is an honor to be a part of such a dedicated community. We consider DUST 514 one of the best free-to-play offerings on the platform, but the years have caught up with us." CCP Games said in a statement today.
The servers for Dust 514 will be shut down completely on March 16th 2016. As of today, you can no longer buy in-game items with real money. It was a good run, one that I personally participated in, but this is a good logical conclusion.
Related Tags