PayPal has joined Facebook in a positive earnings announcement , stating that it has enjoyed a revenue rise of 17 percent.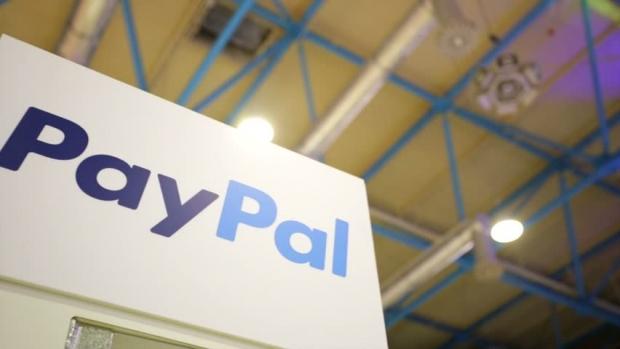 The result of this rise was a 6 percent increase in stock, thanks to the reported fourth quarter adjusted revenue of $2.56 billion, marking a 17% improvement year-over-year and an adjusted net income of $443 million. This net income figure made for a 36 cents per share earning, ensuring a 27 percent growth since the fourth quarter of 2014 and helping cement PayPal as the king of digital payments.
Sporting a market cap of $39 billion, PayPal is enjoying a higher evaluation and better results than its sister company EBay, which is rated at $32 billion and has seen a recent 10 percent drop in shares, part of a turbulent existence since the seperateion of these two giants 2015.