Disney's new Tron game confirmed to be coming to PS4 and Xbox One too
Tron Run/r, the new Tron game announced this past December, will be coming to the PS4 and the Xbox One on February 16th.
Published Wed, Jan 27 2016 10:02 AM CST
|
Updated Tue, Nov 3 2020 12:01 PM CST
This past December at The Game Awards we were delighted to hear that we'd be graced with another, modern Tron game from Disney. But only the PC was mentioned, leading some to believe that consoles, which would be a perfect medium for such a competitive game, were being overlooked.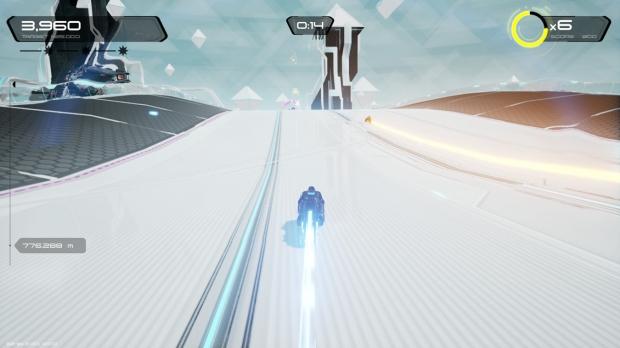 Now we have confirmation that Tron will be released on the PS4 as well as the Xbox One. On February 16th Tron Run/r, as it's called, will be released on all platforms for $20. Right now it's currently in Early Access on Steam.
In Tron Run/r you'll get to customize your own avatar and participate in all the classic activities from both of the Tron movies, with a lot of the familiar neon environments being recreated. There'll be upwards of 30 different levels to play through. And there's even a Stream mode which remixes existing levels into far more difficult creations.
The game is an attempt to keep things authentic, really capturing what we saw in the movies and letting us experience that for ourselves, from a third person view. Music will be provided by Giorgio Moroder and Raney Shokne, who are EDM masters. So far it has a Very Positive rating on Steam from 71 different users. And that's in Early Access still.
Related Tags