GPU sales: PowerColor R9 390 for $268, XFX R9 390 for $274
Looking to spruce up your gaming rig, or maybe prepare for VR? Check out these deals on Radeon R9 390's!

Published Tue, Jan 19 2016 11:26 AM CST
|
Updated Tue, Nov 3 2020 12:01 PM CST
Whether you need to upgrade your outdated Radeon card or want to ensure your PC is ready for the incoming VR boom, we've found a duo of GPU deals that will fit the bill nicely. Today we have two different flavors of AMD's Radeon R9 390's discounted over at Newegg, both of which offer some impressive performances with 4K resolution support.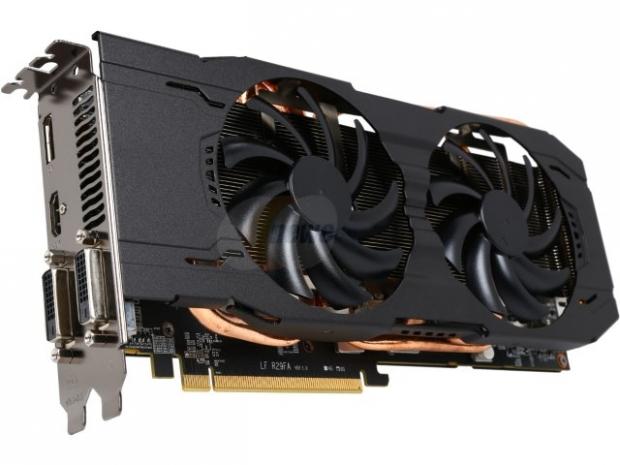 These sales are complimented by mail-in-rebates, which is par for the course for NewEgg sales. First up we have a PowerColor Radeon R9 390 for just $268 after a $20 mail-in-rebate (regular price $268), and the eggmen are tossing in a free $10 gift card to boot--but I don't think you can use the card for this purchase, only future purchases. The PowerColor R9 390 sports 1x HDMI, 1x Display Port and 2x DVI slots, and requires a 6-Pin / 8-Pin connectors with a 750W PSU.
Next up is an XFX Radeon R9 390 dropped down to $274 after a $30 MIR (original price $304). This card is similar to the PowerColor model, featuring a single HDMI and DisplayPort slot accompanied with two DVI ports. The power requirements are the same, with a minimum 750W PSU and the 6 and 8-pin PCIe power connectors.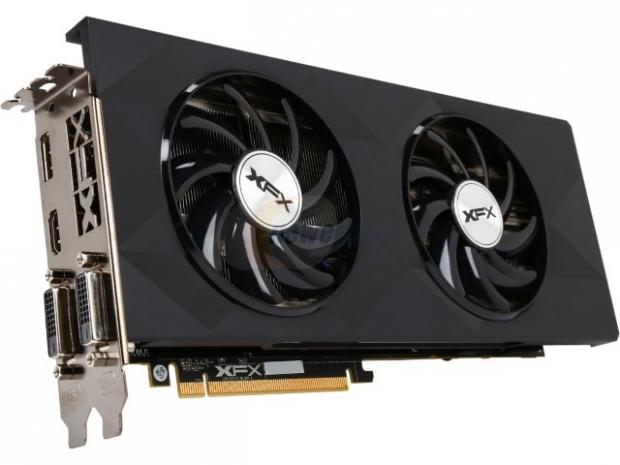 Both cards feature the standard Radeon R9 390 specs: 28nm GPU architecture complimented with a whopping 8GB of GDDR5 VRAM on a 512-bit bus, 2560 Stream Processors, and 1500 MHz (6.0Gbps) memory clock speeds with a 1,000MHz core clock. As for performance, the Radeon R9 390's are solid contenders at 1440p and can even push into 4K, but you'll have to adjust settings. To see how R9 390's typically perform, check out TweakTown's HIS Radeon R9 390 IceQ X2 review.
The GPUs also reap the benefits of AMD's R9 series, including features like DirectX 12 support, FreeSync adaptive sync integration for low-latency gaming, LiquidVR for virtual reality optimization, and EyeFinity for multi-monitor setups. Pick up either card to make your rig Oculus Rift-ready.
Related Tags