Halo Reach has terrible framerates on Xbox One, Master Chief is angry
Halo: Reach runs horribly on the Xbox One now that it's available as a backwards compatible game. The Master Chief is angered and an invasion is imminent.
Published Wed, Dec 30 2015 7:03 AM CST
|
Updated Tue, Nov 3 2020 12:02 PM CST
Halo: Reach is finally on the Xbox One through backwards compatibility, but it's not all roses for the newest game to be revived. The story is still intact and the graphics are still more than acceptable, but the framerate can't even reach Xbox 360 levels at the moment. Players everywhere are complaining of the poor performance.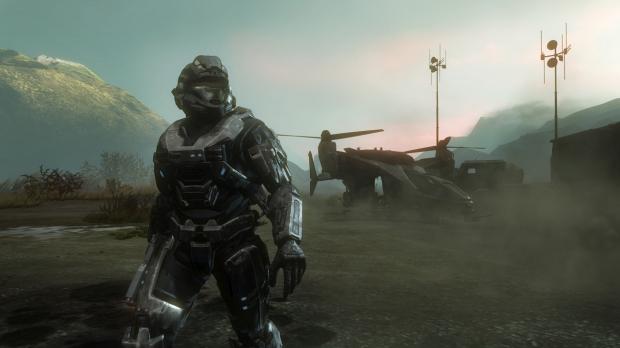 But that's perhaps expected given the added overhead of running the game in a virtual machine, or emulator. This is a new implementation that'll take a bit of time to mature before performance is near a 1:1 ratio or even higher. That being said, the Xbox One generally is around 10FPS less than the Xbox 360 version in the same level. That's not insignificant.
What's more is that performance still takes a hit when your gameplay is played back through the "Theater Mode", though higher than live gameplay. That's supposed to be saved gameplay, so it should hit the same framerates, even though it doesn't. Curiously the Xbox 360, again, takes no performance hit.
Microsoft is aware of what's going on and is working to fix it. They issued the following statement "We're aware some users are experiencing issues playing Halo: Reach via Xbox One backward compatibility. The Xbox engineering team is currently looking into the issues and are working to address them." Even though one would think that emulation like this should be no big deal, there'll be some growing pains when some games come out. Hopefully this means more games that work better in the future.
Related Tags