With all of the news headlines glued to Star Wars: The Force Awakens, which has just passed $610 million worldwide breaking countless records in its process, James Cameron has come out talking about his Avatar sequels.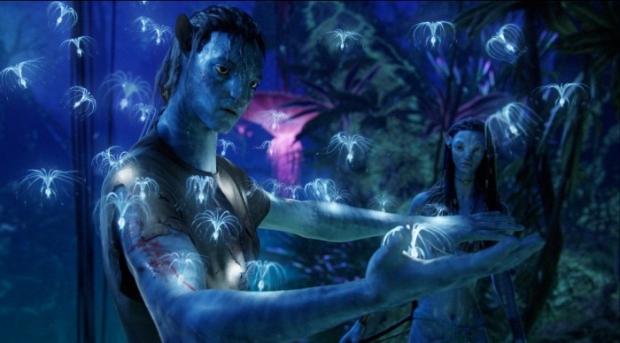 Cameron said in an interview with the Montreal Gazette that Avatar 2 will be released in Christmas 2017, he said: "Christmas of '17 is the target... At least, that's what we've announced. But I don't consider that to be as important as the fact that when we get all three films done, we drop them a year apart. I call it a meta-narrative that runs across the three movies. Each film stands alone, but it also tells one much larger story".
Until now, Avatar 2's release date had been rumored for 2014, 2015 and even 2016 - waiting another two years shouldn't hurt too much. As for whether Cameron and his team will reach the promised Christmas 2017 window, he said: "We have design more or less finished, which is an enormous task. It's been about a two-year task. [We've finished] all the creatures and the landscapes, and the new world's within the world of Pandora that you see. The writing is ongoing, but almost finished. Technical development is done. Stages are done. Infrastructure. So we're really poised to start after the first of the year".