Report: Hideo Kojima creates a new studio, negotiating with Sony
Freed from Konami's cruel grasp, Hideo Kojima has started up a new games studio and is in talks with Sony.

Published Tue, Dec 15 2015 10:33 PM CST
|
Updated Tue, Nov 3 2020 12:02 PM CST
The Kojima vs. Konami controversy has been a long and outrageous ride, but it might be nearing its eventual end with the beleaguered Metal Gear Solid creator moving onto greener pastures.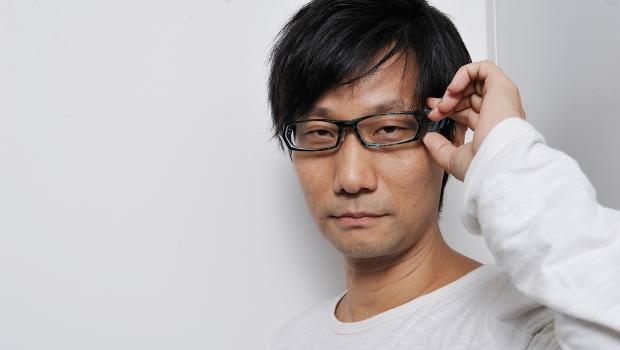 Japanese games publication Nikkei reports that Hideo Kojima has started up a new development studio made up of ex-Kojima Production devs, and is currently negotiating a deal with Sony. The publication says that Kojima tapped Sony to act as publisher of a new game for the PlayStation 4 console. Details on the game and the studio's name aren't available at this time.
Kojima has also officially shed the yoke of Konami, freeing the talented developer up to tackle new experiences and franchises. Nikkei reports that Kojima's contract with Konami officially expired today, and we can only imagine how it feels to shed such a burden. Konami's treatment of Hideo Kojima has been quite ridiculous to say the least, culminating in a year-long debacle that saw Kojima's name scrubbed off of his own game, as well as being denied from accepting an award at TGS 2015. At least now Konami can't lie and say Kojima isn't gone and "just on vacation".
If this report is true, then we can only imagine what Kojma will cook up. Konami most likely owns the Fox Engine and Metal Gear Solid V's toolset, but the gaming world is extremely confident that Kojima and his dev team can create gaming gold wherever they go, and an exclusive partnership with Sony could further blast the PlayStation 4 to new heights of success. Konami still owns Metal Gear Solid, and Silent Hills for that matter, but we may see a sort of independent horror adaptation created in spite of Konami. Besides, there's no reason Guillermo Del Toro and Kojima shouldn't work together.
Related Tags