Star Wars: Battlefront has just been released, and EA is already teasing sequels. Big surprise, huh? We've known for a while that EA signed a 10-year licensing deal with Disney to make Star Wars games, and it looks like these titles will carry through the original trilogy and beyond.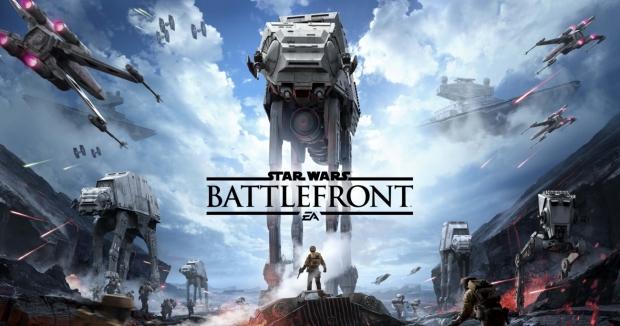 "We struck a licensing deal with Disney a few years back that's almost ten years in length," EA exec Blake Jorgensen said during a company presentation. "The game that comes out tomorrow, Star Wars Battlefront, is a traditional first-person style shooter game. Our goal is to make future Battlefront games as well as other style games around the Star Wars franchise, both on mobile as well as console and PC. It's a huge opportunity for us."
"We get access to all of the historical content as well as all the new content developed. The beauty of the Star Wars franchise is it's almost unlimited in what you can do with it," the exec continued. "We know Disney has done a great job with other franchises and we believe they'll do the same with Star Wars over time in delivering new worlds, new characters, new vehicles, all the things that make great video games. Our goal is not to make video games directly about the movies, it's to use the IP in the movie to make great, exciting games."
EA's deal with Disney includes rights to all existing Star Wars films as well as the upcoming The Force Awakens film and the expanded spin-off movies. The publisher will have a huge arsenal of source material to choose from, and let's hope they fully tap the potential and offer something other than the soul-less FPS that is Battlefront.
EA's own Visceral Games is reportedly working on an unnamed Star Wars project that could end up being an RPG successor to the mighty Knights of the Old Republic series. The franchise has limitless potential with a whole universe of characters, planets, storylines and everything else, but we've already seen how EA squanders this potential with marketing schemes like Battlefront's exorbitant $50 season pass (which actually adds more maps than the game comes with).