Initial thoughts on Star Wars: Battlefront are less than lukewarm
Star Wars: Battlefront isn't shaping up to be received well, with early word on the game is that it's 'rather limited' and 'isn't worth $60'

Published Sun, Nov 15 2015 8:14 PM CST
|
Updated Tue, Nov 3 2020 12:03 PM CST
Some gamers have been playing Star Wars: Battlefront over the last few days, with Jason Evangelho from Forbes saying that after playing Battlefront, he "walked away disappointed and discontent".
After around 10 hours with the game, Evangelho said: "That sobering truth is that there simply isn't enough content or variety here to justify a $60 purchase". Now that's a huge statement for one of the biggest game releases of the year, but it seems like this is the word on the street for Star Wars Battlefront. After I saw Evangelho's comments, I dug a bit deeper and looked at the review on VideoGamer.com, which mirrored his thoughts on the game.
VideoGamer.com says "Give it a few hours, however, and the allure of this spectacle begins to fade. Soon, you're left to reckon with the fact that while Battlefront excels in making real those dreams of fighting Darth Vader on Hoth, it doesn't nail the rather more prosaic elements of first person shooters".
Personally, I think using EA Access and playing it for 10 hours before you plonk down $60 (or more depending on where you live) is a great idea. But, it looks like we've received yet another watered down game for the console era, as this is a huge step down from what Star Wars: Battlefront III would've been. Disappointing, unfortunately.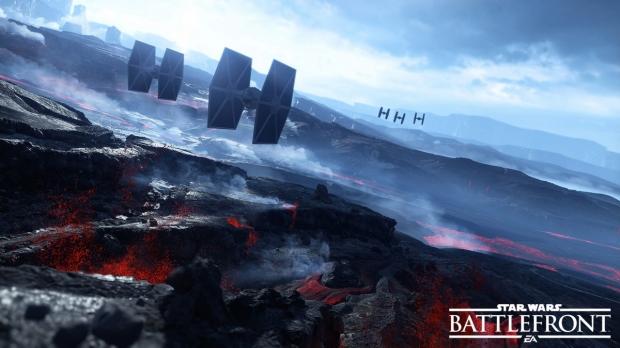 Related Tags