Microsoft kills off unlimited OneDrive cloud storage due to overuse
Microsoft shuts down its unlimited OneDrive storage and sets a 1TB cap for Office 365 subscribers.

Published Tue, Nov 3 2015 7:39 AM CST
|
Updated Tue, Nov 3 2020 12:03 PM CST
Microsoft today announced that big changes are coming to OneDrive. The company has been forced to pull its unlimited cloud in the face of extreme bandwidth usages, with some users racking up almost 100 TB worth of data.
When Microsoft rolled out its infinite cloud storage about a year ago, it wasn't prepared for nearly every Office 365 subscriber to take full advantage. Some users pushed the infinite data clause far past reasonable consideration by taking up "14,000 times the average user". As a result of the consistently massive surge in server use, the limitless data offer is now off the tables and now capped at 1TB. Free storage is also down to 5GB, and Microsoft is pulling bonus data options for sign-ups.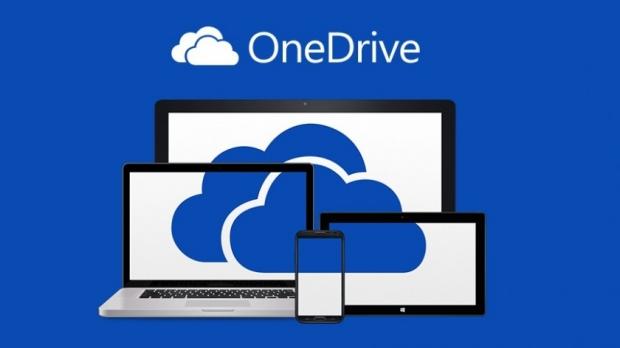 "We're no longer planning to offer unlimited storage to Office 365 Home, Personal, or University subscribers. Starting now, those subscriptions will include 1 TB of OneDrive storage."
The company is also trading out its 100GB and 200GB plans for new users for a smaller rate of 50GB for $1.99 a month. The free OneDrive data allotment will decrease from 15GB all the way down to a measly 5GB.
These changes won't happen right away, and existing Office 365 users that have an excess of 1TB of data will be able to keep their content hosted and access it for up to 12 months. The same is true for free users that have more than 5GB of data stored.
Overall this is a disappointing announcement, especially for Windows Phone users or anyone who genuinely uses OneDrive for work and doesn't abuse its unlimited cap. We can only imagine how much server bandwidth was clogged up by OneDrive files over the last year, and Microsoft can't be happy that so many people are abusing its clause.
Be sure to stop by the official OneDrive FAQ for more information to see how these changes affect you.
Related Tags