ASUS wants to make its own HoloLens AR headset
ASUS might sign up with Microsoft make its own low-cost, third-party HoloLens headset.

Published Mon, Oct 19 2015 11:59 AM CDT
|
Updated Tue, Nov 3 2020 12:03 PM CST
PC-maker ASUS is quite interested in augmented reality (AR) headsets and sees great potential in the new layered technology. Since ASUS apparently doesn't have its own R&D arm focused on the new AR platform (yet?), it has initiated tentative discussions with Microsoft to leverage the HoloLens rather than build its own AR headset from the ground up.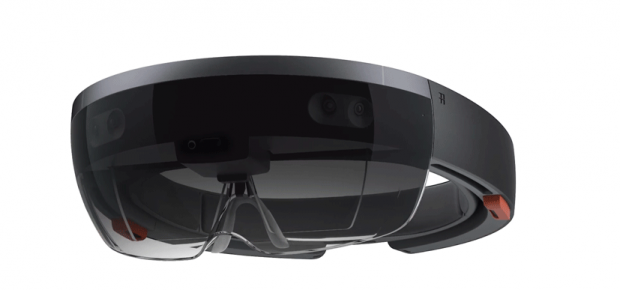 Right now Microsoft is the first major commercial tech company pushing the boundaries of augmented reality tech, but ASUS might join the fray to help solidify the platform. CNET reports that ASUS CEO Jonney Shih and Microsoft Windows exec Terry Myerson are discussing the possibility of a union, which could lead to a more affordable, ASUS-branded HoloLens.
Interestingly enough, Myerson hints that Microsoft is open to the deal."It's ultimately up to Mr. Shih if [ASUS] decides to make its own version of HoloLens." It's no surprise that Redmond would want to expand the Windows ecosystem across third-party products, which has done with its entire array of devices from PC's to mobiles. AR headsets would just be another category. "Everything we're doing in hardware, we do with the mind of how do we grow the Windows ecosystem. That is why we're investing to create a category."
ASUS CEO Jonney Shih hasn't made a firm decision just yet. Shih affirms that he's "still evaluating" the new technology and says that we'll have to "wait and see" for the answer. Although the AR platform is still quite new and alien, it represents a whole new dimension for a wealth of fields. The ASUS CEO will have to determine how a series of third-party HoloLens headsets could be shaped to fit the company's hardware line, but for now it could go either way.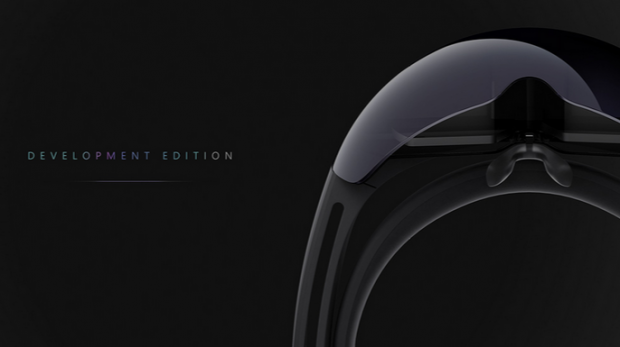 A cheaper, more affordable AR headset would likely help nurture the new technology and win over consumers, opening up the doors for wide-scale adoption. As with any new breakthrough tech, Microsoft's HoloLens headsets are quite expensive pieces of hardware, with the first wave of dev kits priced at $3,000.
Apart from cost, AR faces similar roadblocks as its reality-relative VR, in that buyers will need to try the headsets out for themselves before they commit to a purchase.
In an attempt to win over developers and professionals, Microsoft will take the HoloLens on a tour across North America with interactive demos and live showcases. But a similar, more accessible tour or always-available demos will be needed on-hand to win over customers, but for now we're still in the development and tweaking phases and consumer launch is far down the road.
Related Tags