iPhone 6S only costs Apple $245 to make
It's no secret that Apple enjoys premium markups of its iPhone line, and the new iPhone 6S is no different.

Published Mon, Sep 28 2015 5:28 PM CDT
|
Updated Tue, Nov 3 2020 12:03 PM CST
Apple managed to move more than 13 million iPhone 6S handsets over the launch weekend, smashing previous sales records in the process. Coupled with the projected profit of about $500 for every 64GB iPhone 6S that's sold, it's no wonder how Apple retains its status as a leading tech giant.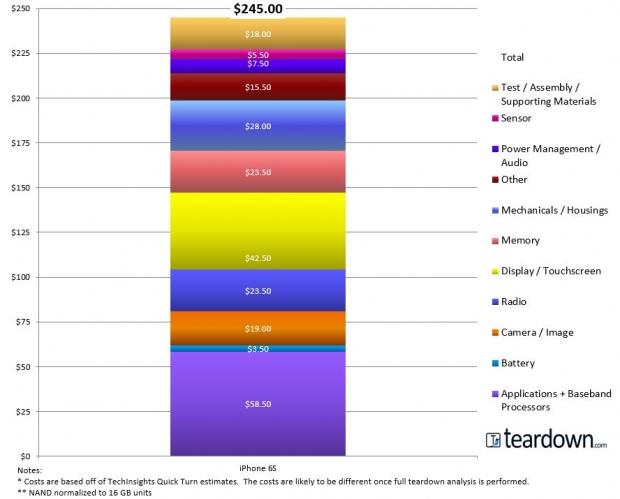 According from data gleaned from Teardown.com, Apple only spends an estimated $245 to make the A1688 64 GB iPhone 6s model. When we compare the $749 Apple charges for a new iPhone 6S to how much it spends, a bit of simple math shows the company makes roughly $504 in per-sale profits.
The new iPhone costs just $17 more to make than the previous iPhone 6 model, largely due to extra additions like the capacitive 3D Touch sensor and touch controller IC which accounts for about 17% or $42.50 of the total costs. The iPhone 6S' upgrade to 2GB LPDDR4 also bumped memory costs up to $16, which is a jump from the iPhone 6's 1GB LPDDR3 that costs just $4.50. The new 12MP iSight camera and accompanying front-facing 5MP camera clock in at $16.
The most expensive components in the iPhone 6S are the new baseband processors and onboard applications. The phone houses a Qualcomm MDM9635M module which doubles LTE speeds and efficiency, but also tacked onto the value. Plus Apple's new and improved A9 SoC merges the main A9 processor with the M8 coprocessor on the same chip, improving performance across the board. All in all these components tally up to $58.50 or ~24% of total materials cost.
Teardown has also become the first to spot the iPhone's new Touch 3D sensor, which can be found below. The publication even found a neat die signature on the ambient light sensor die fashioned as an icon all geeks will recognize.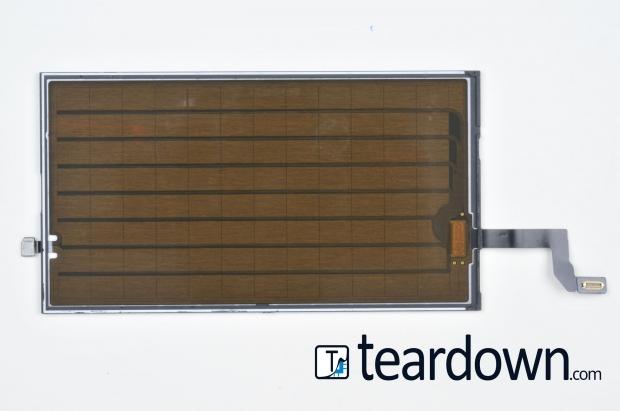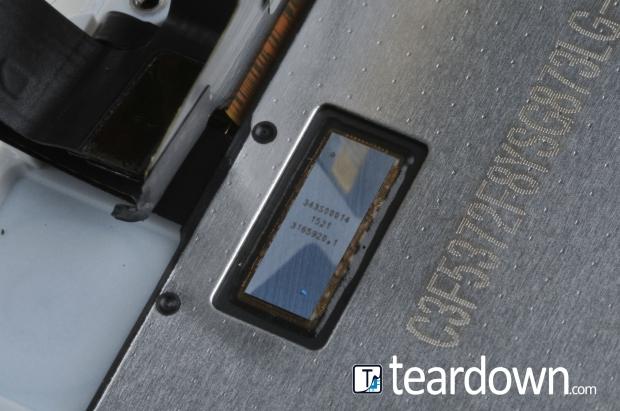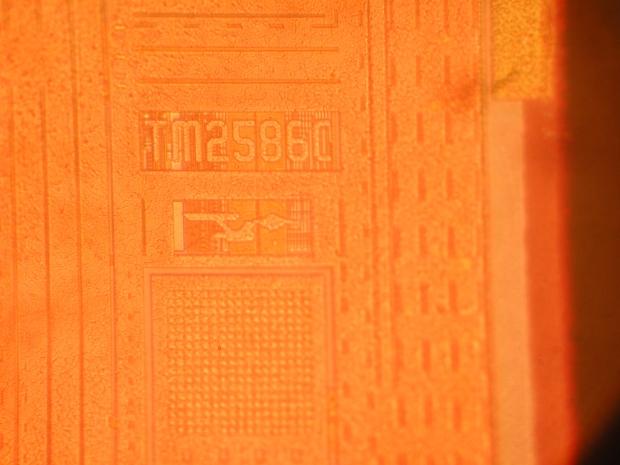 Related Tags