No timed-exclusive DLC for Fallout 4, Bethesda says
Bethsoft isn't going to fuel the console war with timed exclusive DLC in Fallout 4.

Published Mon, Sep 28 2015 12:00 PM CDT
|
Updated Mon, Dec 28 2020 12:58 PM CST
In the current age of console gaming, we've seen this outrageous trend of carving out a portion of a game and only making it available to a specific console. It's called timed exclusives, and it's a new way to make exclusive content without actually having to make an exclusive game. Activision has done it with Destiny, Square Enix has done it with Rise of the Tomb Raider--but Bethesda has affirmed it won't be participating in this ridiculous charade with Fallout 4.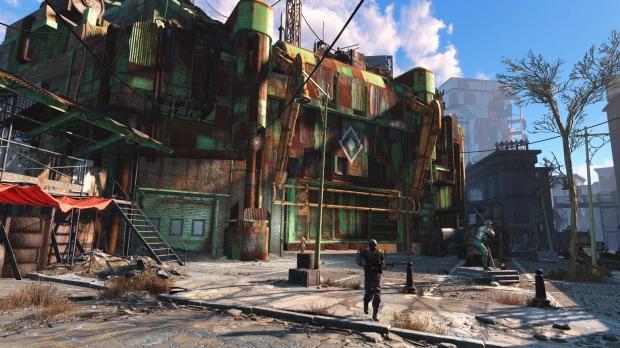 In a recent Twitter exchange, Bethsoft's VP of Marketing and PR Pete Hines officially declared that Fallout 4's content won't be locked behind a console-gate, suggesting that the game will be the same across all platforms. "We aren't doing a DLC exclusive with anyone," Hines said poignantly.
Bear in mind that Fallout 4 does have a $30 Season Pass that unlocks all of the game's planned DLC. Bethsoft isn't about to pull an Evolve and shell out multiple passes either; this is a one-off purchase that grants "all DLC ever released for Fallout 4".
While everyone knows that season passes, pre-order schemes, timed exclusives and DLC schemes are ultimately eroding publisher's credibility, in the case of Fallout 4 it probably won't be a big deal. Bethesda is going to roll out full mod support across consoles and PC in 2016, giving all platforms access to the same toolset the studio used to create the game. So we won't be getting a limited modding suite like the one CD Projekt RED gave Witcher 3 players.
In other Fallout news, the devs have revealed even more details on Fallout 4's new layered perk system that goes hand-in-hand with our very own perk guide. You can check out the update on skills and perks in the video below, or shoot over to Bethesda.net for more info.
Related Tags