CD Projekt RED won't be releasing any more mod support for The Witcher 3, and it looks like modders are stuck with the current toolset.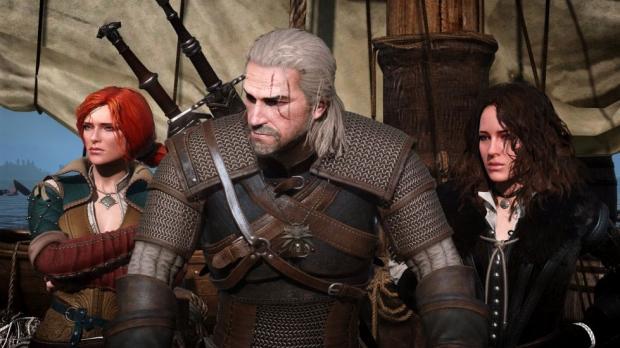 A few days ago CD Projekt RED enjoyed unanimous praise from PC gamers upon the release of The Witcher 3's modding tools...at least until the modding community realized how "light" the toolset is compared to The Witcher 2's beefier REDkit.
"First of all, the modding tools we are releasing are not an editor," CDPR told Gamespot in a Q&A session. Instead of creating and editing world spaces gamers can extract and manipulate the files of the game, including adding custom textures and skins to characters as well as changing up animations and sounds. Plus modders can manipulate Witcher 3's scripts, opening a lot of potential for mods that tweak gameplay aspects like difficulty modes and altered quests. So far the Witcher 3 Nexus is filled with HUD alterations, graphics optimizations and small in-game convenience tweaks.
In despite of these offerings, what was once seen as a boon of player-created content is now seen as a kind of disappointment. Gamers and modders expected the huge world editing capabilities that the REDkit offered, and what was delivered appears to be a watered-down, if not more convenient, version of these expectations.
Sadly it looks like The Witcher 3 will be sans REDkit forever, as CD Projekt RED doesn't plan to roll out any extra modding tools.
While this is a let down, CDPR is likely still quite busy with its cross-platform patches and developing The Witcher 3's new add-on content packs, both of which are said to be quite beefy. Maybe after the studio is done with the bulk of optimization patches for the main game and its DLC counterparts we might see a full-fledged REDkit hit the market for The Witcher 3...but it's also just as likely we'll be stuck with the tools we have.