Ubisoft learns from Watch Dogs, shows games on 'target machines' at E3
After the Watch Dogs mess, Ubisoft learns and demos its games on 'target machines' at E3 this year.

Published Tue, Jul 7 2015 2:34 AM CDT
|
Updated Tue, Nov 3 2020 12:05 PM CST
After the mess that was Watch Dogs, where Ubisoft was caught gimping the graphics of the PC version of the game and showing off footage from the game that was clearly not captured on consoles at the time, it changed its policies for E3 2015.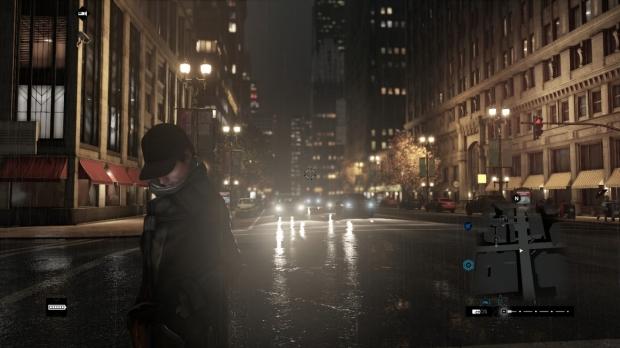 The studio has reassessed how it shows off pre-release games, with Ubisoft CEO Yves Guillemot telling The Guardian: "With E3 2015 we said, OK, let's make sure the games are playable, that they're running on the target machines. When we show something, we ask the team, make sure it's playable, make sure gamers can immediately see exactly what it is. That's what we learned from the Watch Dogs experience - if it can't be played on the target machine, it can be a risk".
Guillemot in a way blames the undefined early hardware of next-gen consoles (at the time) for the problems of Watch Dogs, where he added: "It's a real challenge to create those types of games. When they come out, especially the first iterations, they are not perfect on everything. We think we launched a good quality game for a first step in a new brand with a new technology. It's just so complex - seamless multiplayer, connectivity with mobile and tablets, so many things - it was maybe a bit too much for a first iteration".
But as VideoGamer.com said, if all of the demos at E3 2015 were running on target hardware, we should not expect the likes of The Division, For Honor, Rainbow Six: Siege, Assassin's Creed: Syndicate or Ghost Recon: Wildlands to be watered down in any shape, way or form.
Related Tags