Nintendo speaks out against VR and AR efforts from Microsoft, Sony
Nintendo casts doubt on VR plans from Microsoft and Sony.
Published Jul 4, 2015 8:30 AM CDT
|
Updated Tue, Nov 3 2020 12:05 PM CST
Microsoft and Sony continue to move forward developing their respective augmented reality and virtual reality headsets, but Nintendo still isn't convinced. Shigeru Miyamoto, creative director of Nintendo, recently discussed how the Japanese gaming company is focused on discussing titles - and technologies - that will be available to gamers sooner rather than later.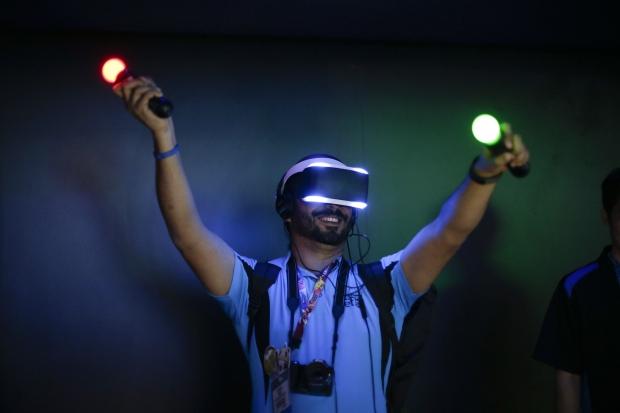 It looks like Nintendo is trying to portray VR as a technology that won't be fun and social, and could cause more problems. Miyamoto previously said he didn't feel VR is a good fit for Nintendo.
"The current software for these virtual reality devices cannot be played simultaneously by a number of people," Miyamoto said during a meeting in front of investors. "And since it is generally expected that the development for the applicable software for a high-performance device will take two to three years, there were a number of visual demonstrations for virtual reality devices."
Nintendo has defended its presence at E3, as there was no game console or peripherals available to check out - but the Japanese electronics company did have playable games that will be available within the next year. However, details regarding the NX remain scarce, and people wish Nintendo had more to offer.
Related Tags