Virtual reality was one of the most popular topics during E3 2015 earlier this month, but Nintendo isn't quite on the VR bandwagon. Although the company is paying attention to VR developments, it's seen as a technology that doesn't fall in line with Nintendo's current game production philosophy: be fun and social.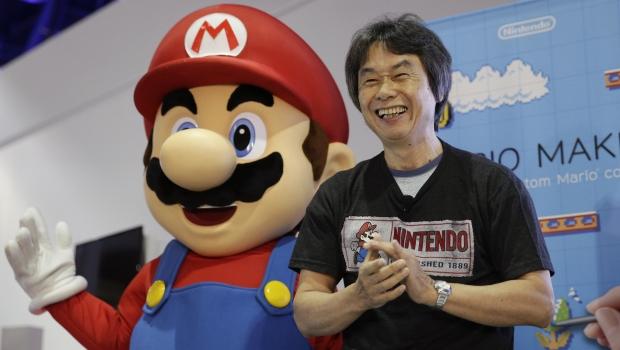 Microsoft and Sony appear to be fully onboard VR hardware support - and game development - hoping consumers are okay with wearables designed to enhance the gaming experience.
"The current types of virtual reality aren't really a good fit for Nintendo's philosophy of trying to create entertainment that people can play together in the living room," said Shigeru Miyamoto, game design legend behind Mario, told Yahoo Games during E3. "We're constantly looking at different technology and experimenting with different elements of it, but we're not feeling virtual reality is currently in a place where it's ready to be released - as a product that fits with our philosophy of fitting in the living room."
Nintendo had a presence at E3 to show off games that will hit the market roughly over the next year, and wasn't interested in discussing long-term projects. And that's why the company wasn't there "with any samples of potential virtual reality type experiences" - possibly leaving the door for VR projects down the road?