Even though Nintendo had things to offer at E3 in Los Angeles last month, it still faced criticism regarding the Japanese company's presence at the gaming show.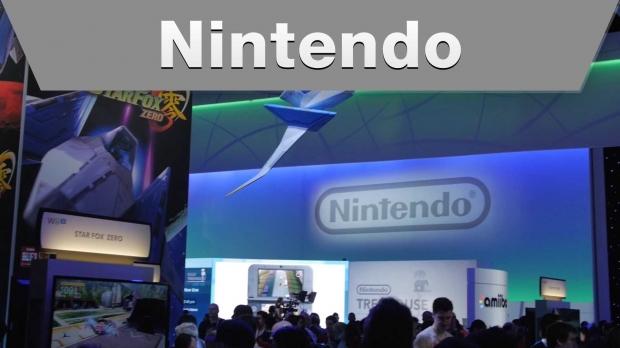 Nintendo managing director Shigeru Miyamoto and President Satoru Iwata have become a bit more vocal in discussing the criticism. During a shareholder meeting, Miyamoto discussed the frustrations expressed by E3 attendees - and online viewers:
"We recognize that we have let down a number of the online viewers of this year's E3, especially the avid Nintendo fans, because we did not show what they had expected. On the other hand, since E3 was originally a U.S. trade show, when we consider what kind of messages we should dispatch and in what fashion, while we have to take into consideration the impression that we may give people outside the U.S., we have been very mindful about how we can maximize our immediate business in the U.S. this year."
Nintendo gamers appear to be excited about Metroid Prime: Federation Force, Super Mario Maker, Legend of Zelda: Triforce Heroes, Sonic Boom: Fire & Ice, and Mario Tennis Ultra Smash.