Sony hiring for its 'next generation gaming system', is this the PS5?
Are we beginning to hear the first rumblings of the PlayStation 5?

Published Sat, May 23 2015 11:15 PM CDT
|
Updated Tue, Nov 3 2020 12:07 PM CST
We've heard previous rumors of the PlayStation 5 in that it would be a cloud-based console, with the producer of Tekken teasing that it wouldn't be a physical console at all. Now we're seeing job postings from Sony, teasing the PS5 once again.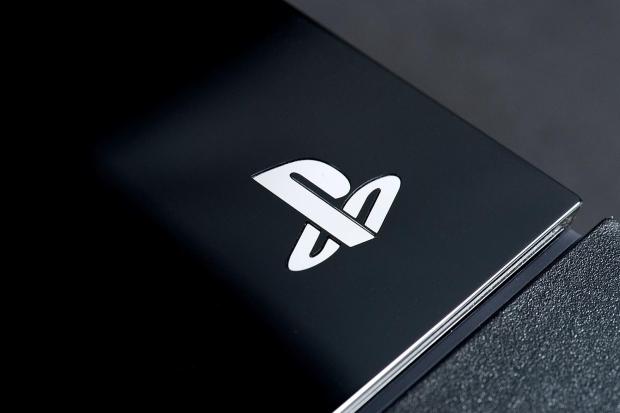 On the official Sony PlayStation page, the Japanese giant is looking for a "Senior Game Programmer", with the job description reads: "We have an exciting opportunity at Sony Computer Entertainment of America (PlayStation). We seek a senior game programmer to assist us in developing a game used for R&D purposes related to our next generation gaming system. For someone passionate about gaming this is a very rare opportunity. After reviewing the below job profile, if this is you, please apply!"
The PS4 has enjoyed 19 months on the market so far, but most games are not being rendered at 1080p let alone 1080p 60FPS. I think Sony would cannabalize PS4 sales with a new console, but if it introduced the PS5 with a discrete GPU and told consumers and gamers that it was capable of 4K 60FPS and 1080p 120FPS, for $499, it would sell very well. Project Morpheus, Sony's virtual reality headset, is going to need much more grunt than the PS4 is capable of to deliver a great VR experience, so bring on the PS5.
Related Tags