New 'Jurassic World' featurette rides high on nostalgia
Universal wants to take you back to 'Jurassic Park' and leave you wanting more.

Published Sat, May 2 2015 6:44 PM CDT
|
Updated Tue, Nov 3 2020 12:07 PM CST
With the much anticipated release of 'Jurassic World' just a few weeks away, Universal Studios is doing everything it can to remind audiences why they still love the franchise - even if the last film was released 14 years ago (and was .. well, a bit crap). But in the latest release of 'Jurassic World' media, the company is doing its best to tie it to the classic 1993 Spielberg original by trotting out the film's stars to wax lyrical over their honour at taking a role in the series.
'Guardians of the Galaxy' star Chris Pratt reveals that "every now and then [on set] we'd take a moment to look at each other, very light under our breath, be like 'What are we doing here? This is kind of crazy. We kind of feel like we snuck into the party", while the legendary Spielberg says "To see Jurassic World come to life is almost like seeing Jurassic Park come true". High praise indeed.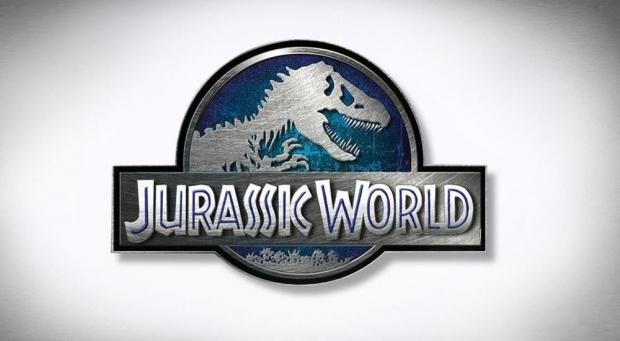 Seeing huge success with 'Furious 7' since its release, the company no doubt has high hopes for the latest entry - but can it top the international grosses of it's 'Jurassic' predecessors, or even top the amazing 'Furious 7' haul? That remains to be seen.
Related Tags