Furious 7 becomes one of the most successful films in history
With over $1.3 billion in box office sales so far, Furious 7 is a runaway hit.

Published Fri, May 1 2015 1:43 AM CDT
|
Updated Tue, Nov 3 2020 12:07 PM CST
With Furious 7 being in cinemas across the world for around a month now, it has grossed over $1.3 billion making it one of the most successful movies of all time. It was only 12 days ago that we reported it had crossed the $1 billion mark, too.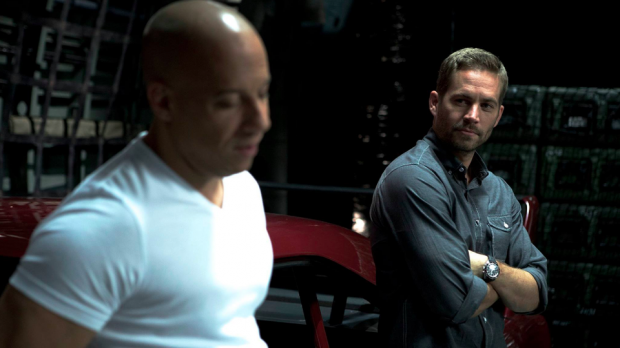 Furious 7 has become the fourth most successful movie of all time, pushing Frozen and Iron Man 3 out of its way, as well as the last Harry Potter film to get its place in history. Entertainment Weekly's Jonathan Dornbush reports: "These totals are, of course, unadjusted for inflation. When that's taken into account, Deathly Hallows: Part 2 would still sit above Furious 7 for the time being-but the global ticket sales for the action film represents the incredible forward momentum Furious 7 has carried in the month since its release". He continued: "Furious 7 became the biggest film at China's box office, and will likely rank among the highest earners in the U.S. for 2015 when the year comes to a close".
One of the more interesting facts on Furious 7 and its $1.3 billion haul, is that most of it has come from international ticket sales. Furious 7 has only made $323 million in the US, compared to The Avengers which pulled in $623 million domestically, Furious 7 is a much bigger hit outside of the US.
Related Tags