Schwarzenegger will be back for 'Terminator 6'
He said he'd be back... and he will again.

Published Tue, Feb 24 2015 7:50 PM CST
|
Updated Tue, Nov 3 2020 12:09 PM CST
The next installment in the 'Terminator' saga 'Genisys' is still a few months away, but Paramount Pictures is moving quickly to produce a new trilogy of films in the long running franchise before the rights revert to series creator James Cameron in 2018, where it will likely be retired forever.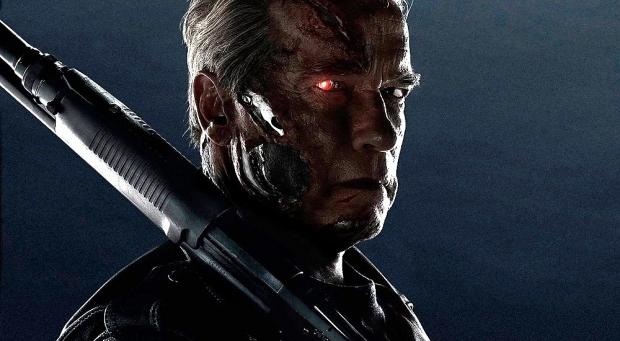 TheArnoldFans asked star Arnold Schwarzenegger if he would return for the next film; the as yet untitled 'Terminator 6' to which replied "Yes, of course, next year". It isn't currently known if he will return for the seventh and final film, although I'd be willing to put money on it - even if he will be 70 years old by the time it comes around.
'Terminator: Genisys' hits screens worldwide on July 1st and for the first time in 3D, helmed by 'Thor: The Dark World' director Alan Taylor.
Related Tags