Seagate release their wireless storage devices for $130
Seagate are looking to push the wireless external drive market hard with their new $130, 500GB offering.
Published Sun, Jan 4 2015 11:57 PM CST
|
Updated Tue, Nov 3 2020 12:11 PM CST
Available in five colors and coming sometime early this February, Seagate's new wireless 500GB external drive series will set you back only $130 on release.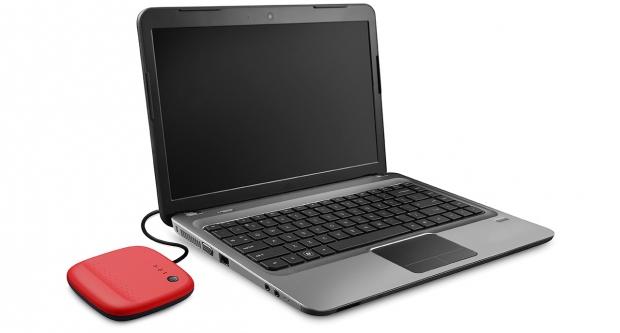 If you're looking for a handy storage and backup solution, without the need for plugging in various mobile and laptop devices, this kind of storage solution may suit you perfectly. However, to keep the costs down Seagate have had to cut some corners.
Without focusing too much on the negative, if you're looking to use the wired feature on this device only a USB 2.0 option is available - something that's pretty disappointing in today's age of technology, but understandable in order to keep the costs low.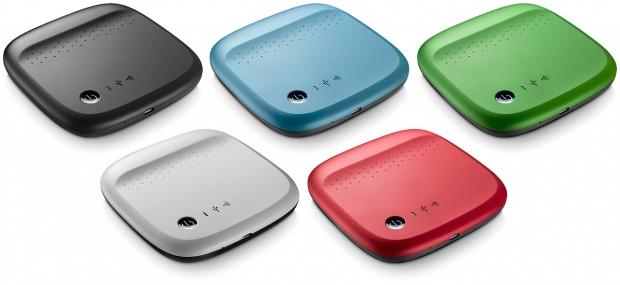 Supporting Airplay, Roku and Chromecast means you'll be able to stream media files to a TV as long as your other products have the ability.
Wireless external storage isn't something that we've seen hit the market too hard so far, but Seagate's offering is poised to help change that. Color me impressed Seagate, I'm certainly interested in getting one of these for myself.
Related Tags