Visceral Games promises Battlefield: Hardline 'will work' at launch
Visceral Games says it takes 'shipping a working game pretty seriously', promises that Battlefield: Hardline 'will work' at launch.

Published Tue, Sep 30 2014 2:39 AM CDT
|
Updated Tue, Nov 3 2020 12:14 PM CST
After the mess that was the launch of Battlefield 4, EA is taking a much different, and more appropriate path for the launch of the Visceral Games-developed Battlefield: Hardline. The company delayed it into 2015, but it looks like it could be for a good reason.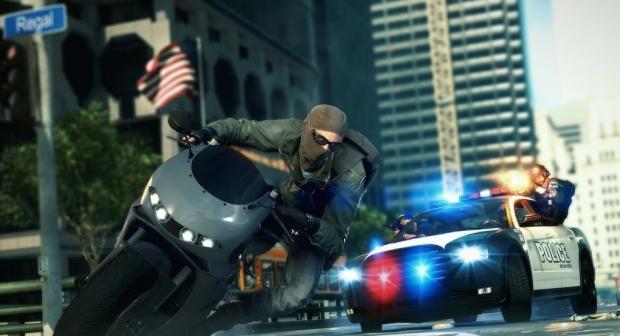 At the Tokyo Game Show, Game Revolution talked with Ian Milham, the Creative Director of Visceral Games. Game Revolution asked Milham whether the game will be 100% ready at launch, as most games these days don't seem ready for their big launches, with pretty much every big game launched lately enjoying its fair share of problems. Milham replied with: "What you're basically asking is, 'Is you're game going to work?' and the answer is yes, it's gonna work. We actually started on this more than a year before Battlefield 4 came out".
He continued: "We've been working with the DICE guys for a long time; some of our engineering work is actually in Battlefield 4 and things they've been doing since then. It's in pretty great shape now and all that work is gonna come into what we're doing". Milham also added: "We already had one very successful beta, we're going to have another beta on every platform we ship on. We take shipping a working game pretty seriously. So, yes, the game will work".
Milham did have a disclaimer, adding that there will be the usual hiccups, as the game is shipping out on five different platforms. But, overall, he has confidence that Battlefield: Hardline will avoid major problems when it launches, pointing to the fact that gamers have been thrashing Hardline at trade shows for countless hours, without crashing. At TGS for example, Battlefield: Hardline was featured with rounds of 8 vs 8 multiplayer, without an issue.
Related Tags