Apple unveils its new iPhone: iPhone 6 and iPhone 6 Plus
After what has felt like an eternity, the day has finally come: Apple's next-gen iPhone is here.

Published Tue, Sep 9 2014 12:15 PM CDT
|
Updated Tue, Nov 3 2020 12:14 PM CST
Apple has just revealed its next generation iPhone, announcing two models: the iPhone 6 and iPhone 6 Plus. Both of the new iPhones feature a 'Retina HD' display' and much stronger build quality, with an anodized aluminum backing. The iPhone 6 has a 4.7-inch display, with the iPhone 6 Plus cranking it up to 5.5 inches.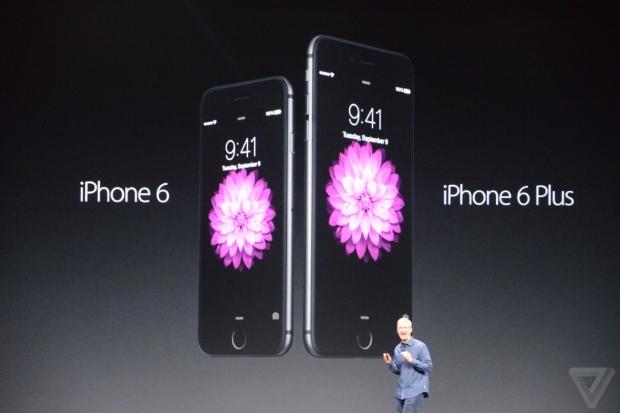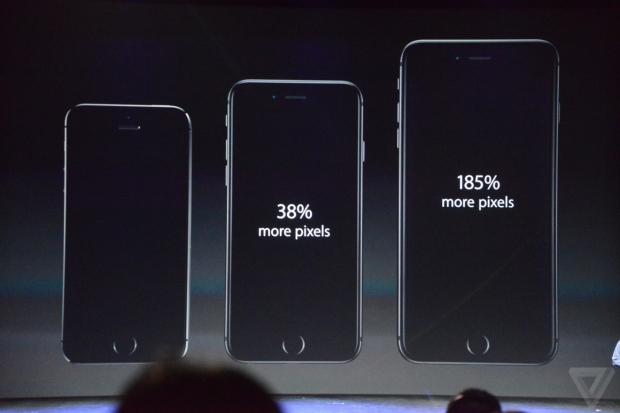 The iPhone 6 and its 4.7-inch display features a resolution of 1334x750, while the iPhone 6 Plus features a 5.5-inch 1920x1080 display. Compared to the 4-inch screen on the iPhone 5S, the iPhone 6 has 38% more pixels, while the iPhone 6 Plus has 185% more pixels.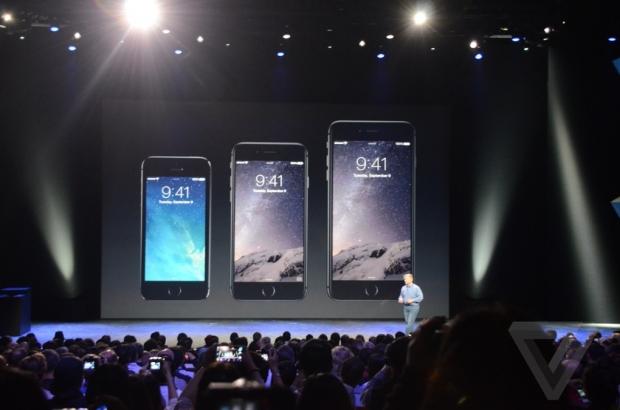 The iPhone 6 is 6.8mm thin while the iPhone 6 Plus is just 7.1mm thin, and when compared to the iPhone 5S, they're both much thinner - with the iPhone 5S being 7.6mm.
With the new iPhone, the homescreen works horizontally on the iPhone 6 Plus, something that users have been asking about for quite some time. There are also new cut, copy and paste functions on the iPhone 6 Plus. Something that Apple calls "reachability" makes the cut with the new iPhone, with a double-tap on the home button pushing the whole display down, so you can reach the top buttons much more easily.
As for the increased screen size and resolution, apps on the iPhone 6 "just work" with Paul Schiller stating that it's a "desktop-class scaler". This doesn't stop developers from using the extra pixels available on the new iPhones, either.
Related Tags