Samsung Galaxy S 4 is fourth most popular smartphone in UK after just 4 days
Samsung Galaxy S 4 proves popular in the UK, rockets to fourth position for April, only out for 4 days.
Published Thu, May 2 2013 3:32 PM CDT
|
Updated Tue, Nov 3 2020 12:23 PM CST
It's not just you, the Samsung Galaxy S 4 is proving to be massively popular with consumers, rocketing up to the fourth most popular device in the UK in a mere four days. According to data by uSwitch.com Mobile Tracker, the Galaxy S 4 proved to be the fourth most popular smartphone in April.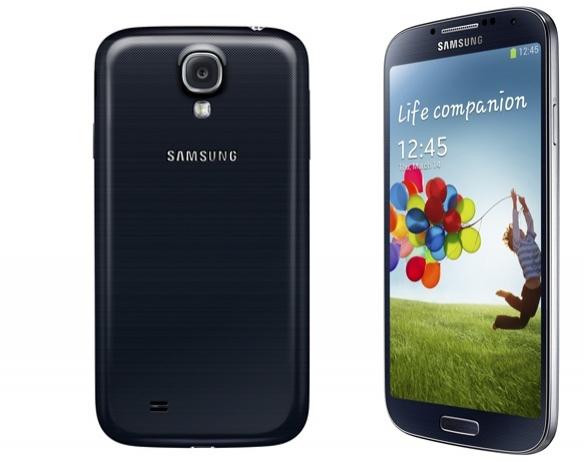 The iPhone 5 and iPhone 4S came in number one and two, respectively, but Samsung is hot on their heels. After all, those devices have been out for six or more months and the Galaxy S 4 has been out for just four days. The top five spots are rounded out with the HTC One and Galaxy S III.
Impressively, eight of the top 10 sports are held by either Apple or Samsung. Ernest Doku of uSwitch.com:
It comes as little surprise that Samsung's Galaxy S4 has entered the chart in such a strong position. A carefully orchestrated sequence of reveals and events since its initial March unveiling has seen the S4 remain on the lips of critics and eager consumers alike. The hype train had barely left the station and popularity in terms of searches and pre-orders were through the roof, resulting in performance usually the preserve of an Apple device. The fact that Apple and Samsung occupy eight of the top ten spots is a clear indication of their dominance in the smartphone space, with the impressive HTC One valiantly holding its own.
Related Tags