We've already heard the rumors that South Korean electronics giant Samsung would release their Galaxy S4 mini shortly after its bigger brother, the Galaxy S4. Now there's fresh rumors that Samsung will announce this smaller smartphone, as soon as this week.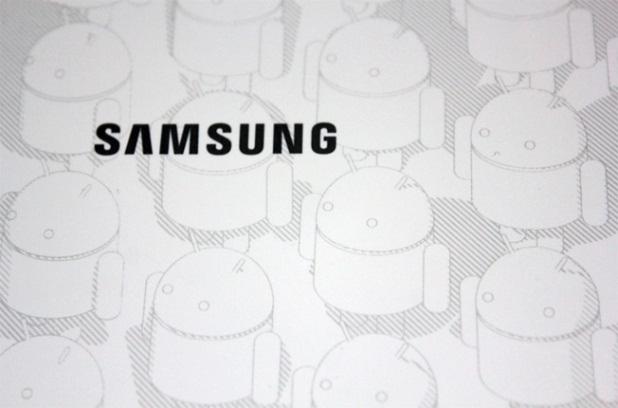 The Galaxy S4 mini would be made available in black and white, as well as a dual-SIM model being put up on the table. The dual-SIM Galaxy S4 mini would sport a 4.3-inch qHD display, a 1.6GHz dual-core Exynos 5210 processor, an 8-megapixel rear-facing camera and come to the party dressed in Android 4.2.2 Jelly Bean.
The single-SIM variant would bump the processor up to a quad-core variant, giving users with the single SIM card some boosted CPU performance.