Samsung's 5-inch Galaxy S4 goes on sale next month and I for one cannot wait to get my hands on it, but a 5-inch screen phone is just too large for some people. It is rumored that Samsung aims to fix that problem by releasing a Mini version of the S4 shortly after sales begin in the US.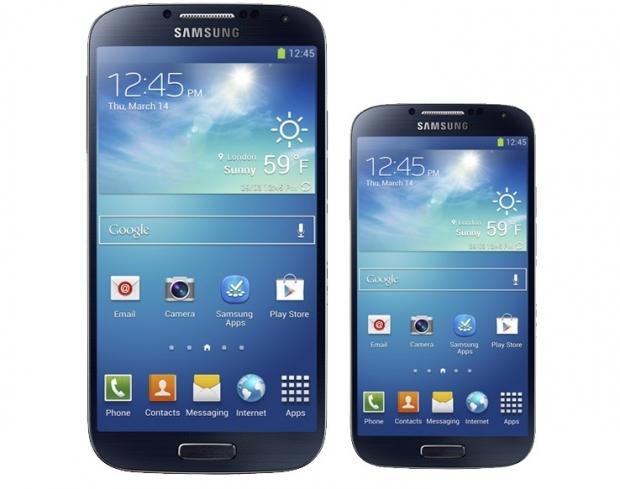 Featuring a 4.3-inch screen, the Galaxy S4 Mini will feature a less powerful dual-core processor that will be set at 1.6GHz. However, it is rumored to feature the same 8MP rear camera and 64GB micro SD support as its big brother.
No further specifications were mentioned and we doubt the smaller device will pack the super high capacity battery of the 5-inch S4, but we hope that it will retain the 2GB of RAM. What do you think about a smaller Galaxy S4? Would you buy it over the 5-inch Super AMOLED version?