In a weird twist of a rumor that is built off of another rumor, we are hearing reports this morning that the Apple iTV does exist and that it could be getting a 4K resolution. Reports are suggesting that the long-anticipated Apple iTV will arrive by the end of 2013.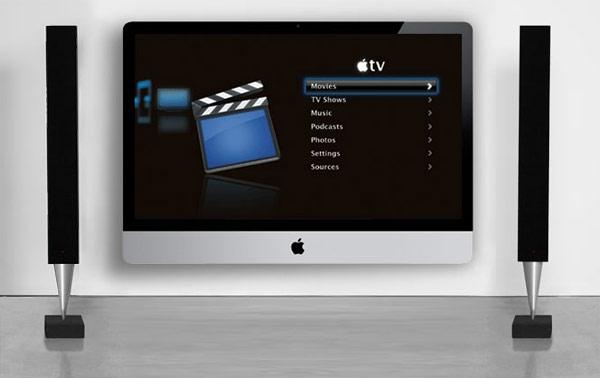 In an interview with Bloomberg, renowned Apple analyst Gene Munster said that we will see an iTV device launched in Q4 of 2013, stating that there is "no question whether it's a set-top box versus a TV, it's an actual TV".
Bolstering these rumors is DigiTimes who is suggesting that the iTV will be getting a 4K resolution refresh shortly after launch. The 3840 x 2160 resolution screen could make its way into the iTV sometime in the first half of 2014, if rumors ring true. Additionally, DigiTimes cited sources familiar with Apple's supply chain stating that the internet connected TV will be voice controlled and feature a Kinect like motion sensor.