Google and ASUS' Jelly Bean-powered Nexus 7 tablet has now become the all-time best-selling Android tablet in the UK, just three months after its release. The news comes from mobile retailer Carphone Warehouse. Graham Stapleton, chief commercial officer at Carphone Warehouse says: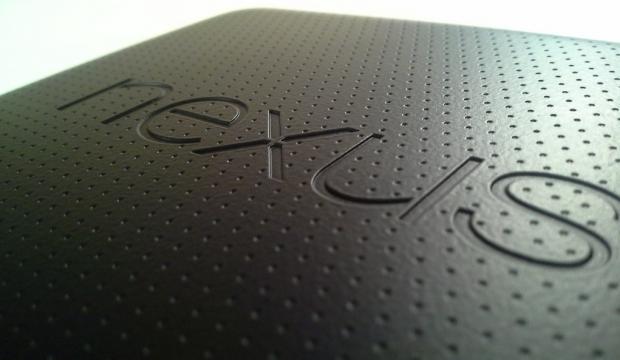 It's impressive that this product is our biggest selling Android tablet, and it will be really interesting to see if other manufacturers will follow suit with smaller tablets over the coming months to spice up the Christmas period.
At its low price tag, it has little to no competition and consumers have been loving it. Amazon's Kindle Fire HD will go on sale in the European markets soon which should give Google some competition. Apple's new iPad mini will be announced next week which should also put pressure on Google's 7-inch tablet. Stapleton adds:
Looking at the sales of the Google Nexus tablet, it's clear that there is a massive demand amongst our customer base for smaller tablets. We're seeing a real shift in what customers are using their tablets for, with more and more watching content on the go. It's now common to see people using their tablets during the morning commute or catching up on the day's news in a local coffee shop, and smaller devices make it easier to handle.
Estimations are out that we could see close to 8 million Nexus 7 tablets sold before the end of the year, with Google stating they only hoped to sell 3 million tablets this year - a huge, surprise hit. We loved the Nexus 7 in our review, too.