You may have already read our view on Google and ASUS' Nexus 7 tablet, where you'll read that we were utterly impressed with such a cheap tablet. It was fast, gorgeous, and features Google's latest Android 4.1 Jelly Bean OS. But when you read rumors from DigiTimes that Google are looking to release not one, but two new Nexus-branded tablets - it makes you look twice.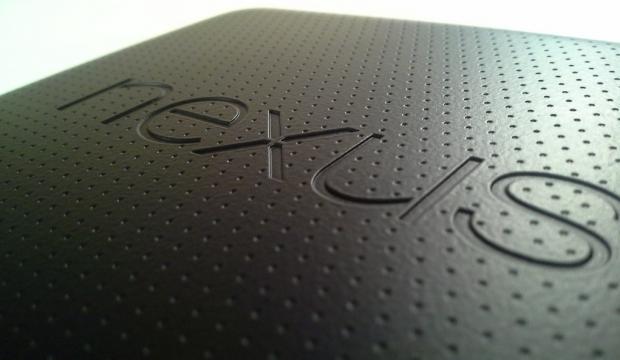 Not only that, but these two new tablets would hit a price point, that until now, has only been hit with cheap tablets - $99. Yes, $99. But, to get down to this price, what would Google have to sacrifice? At the $199 price point, the Nexus 7 sports an NVIDIA Tegra 3 quad-core processor, 1GB of RAM, and a 7-inch screen - but reducing that cost in half, would we see a reduction in specs of the same magnitude?
Could we see the Nexus stripped down to a dual-core processor - possibly of a Qualcomm design? A reduction in RAM? Could we see it feature 1GB, 2GB or 4GB of on-board memory, but throw in an SD card slot to give you the option of increasing storage, all the while keeping the initial, up-front cost at just a paltry $99?
A $99 tablet, if it included Jelly Bean, would really shake the entire market up. I think it would take enough of the lime light away from Apple's iPad that Google could, within 6-12 months, really begin chewing up market share like a champion. But they do have some hurdles to jump over first - content-wise, they're lagging behind iTunes and Amazon's offerings. But, this can all change with some new partnerships here and there.
$99 for a tablet - would you get one?