New iPhone might have 3D Chip under the hood
WWDC will be when we find out.
Published Fri, Jun 5 2009 2:02 PM CDT
|
Updated Tue, Nov 3 2020 12:36 PM CST
Ok time for one last round of iPhone rumors before the end of my day. It seems that there is a lot of speculation on what Apple will bring forth onto the world at WWDC. Much of this speculation surrounds the iconic Apple iPhone.
For months there have been rumors, fake shots, blurry cams, everything you can imagine but as we get closer to the time when the announcements should be dropping we hear some good ones.
The latest is that the new iPhone will have a 3D Graphics Chip in it. I am not sure the purpose of this unless perhaps it is an nVidia off shoot and Cuda/OpenCL capable. At that point perhaps Apple might be looking at a way to push off some of the iPhone overhead onto the GPU.
But then again since we have heard a ton of other rumors who knows until the great bitten one gives us the details.
Read more
here
.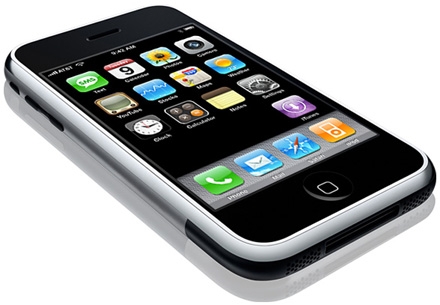 It is widely expected that Jobs' Mob will be showing off its new iPhone and according to the latest rumours this will include a 3D graphics chip, and operate on a new, higher-speed network. Apparently the new phone will have better Bluetooth support, an upgrade that will allow third-party developers to to release add-on products like a keyboard or game controller.

Apple is tipped to release the new gadget on July 17. The rumour has been largely sparked by an advert where Apple is seen to be hiring in-house game developers. It is unlikely that Apple will start producing games for its Macs so it is fairly likely the outfit wants to install games on the phone.
Related Tags