New 785 Chipset to have DX10.1 support
HD 4200 IGP under the hood.
Published Thu, Apr 30 2009 12:11 PM CDT
|
Updated Wed, Mar 10 2021 1:19 PM CST
There is more AMD/ATi good news today. We hear that there may be a new chipset hitting the market soon in the form of the 785.
This will up the IGP processor from its current HD 3200 to an HD 4200 adding more processing power for HD content and light gaming but also bringing DX 10.1 support to the chipset as well.
Availability could begin as early as Q3.
Read more
here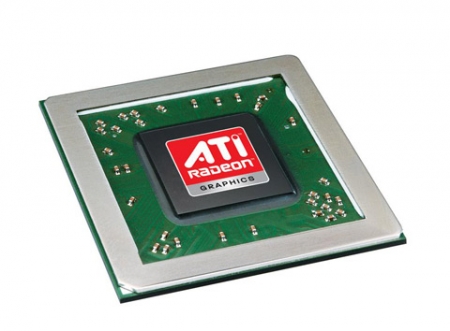 AMD 780G has a DirectX 10 based IGP core and its GPU is branded as Radeon HD 3200, while AMD 785G will get a Radeon HD 4200 brand which definitely confirms DirectX 10.1 capable graphics from the HD 4000 generation.

We believe that the IGP is based on some sort of RV710 version clocked at 500MHz, but probably crippled to meet the 15W TDP requirement of this chipset segment. The chipset interconnects with SB710 and comes in early Q3 2009.
Related Tags