nVidia tapes out Three new GPUs
GT212 not one of them.
Published Wed, Feb 11 2009 7:46 AM CST
|
Updated Tue, Nov 3 2020 12:37 PM CST
There is possibly some trouble over in the nVidia camp. It seems that while the green team has taped out three new GPUs (GT218, GT216, GT215) the long awaited GT212 is not on the list.
This omission has lead Charlie Demerjian to conclude that is has been killed off and will not see the light of day. While this may seem harsh there are some supporting facts. TSMC has recently admitted that its 40nm process is extremely leaky. This is compounded the large die style of GPUs that nVidia likes to make as the larger the die the more leakage occurs. Next is the fact that nVidia likes to put out the highest end parts first and work down from there, which makes good sense as you can always take away but it is hard to add to.
So when you put these together it does seem likely that the GT212 will not see silicone (at least not any time soon). As for the rest of the lineup; they should see general availability around the first part of May for the 218 and 216, with the 215 coming out roughly 30 days later.
The leaky 40nm die shrink will offer very little in the way of performance but might have the benefit of lowering costs for consumers.
However is TSMCs failure and leakage rates remain high nVidia might not be able to lower costs and still make anything off of the new GPUs.
Read more
here
.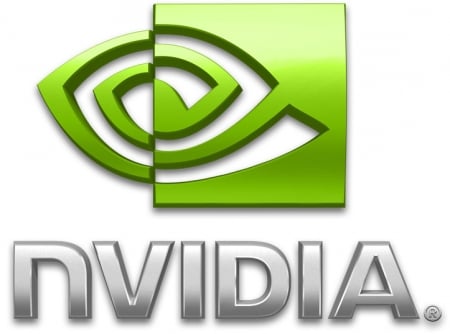 That said, the three that have taped out are the GT218, GT216, GT215, the value, mainstream and performance parts respectively. They also taped out in that order. Yawn. The 216 and 218 come out around May 1 give or take a couple of weeks, the 215 a month later.

It looks like Nvidia knifing the GT212 has allowed them to put more resources into the 40nm parts, pulling them back in. Add in TSMC's utilisation dropping well below 50 per cent, and suddenly you have enough wafers at 40 to do a volume launch early. That explains the roadmap rearrangement.
Related Tags