Intel to invest $7 Billion on US factories
Moving towards 32nm.
Published Tue, Feb 10 2009 11:06 AM CST
|
Updated Tue, Nov 3 2020 12:37 PM CST
Intel is looking to dump around $7 Billion (yes with a B) into manufacturing plants in the US.
This investment will be the single largest investment for a new manufacturing process. Intel will spread the $7 billion over two years and will cover existing plants in New Mexico, Oregon and Arizona.
The move will allow Intel to quickly ramp up to the 32nm manufacturing process while utilizing existing assets in the US.
According to the Intel Press Release the first 32nm chips to be made will be Westmere; which will combine the CPU core found in Nehalem with a graphics processor.
Read the press release
here
.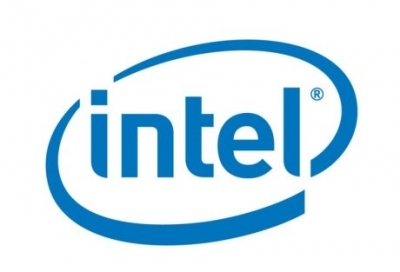 Intel's investment will be made at existing manufacturing sites in Oregon, Arizona and New Mexico and will support approximately 7,000 high-wage, high-skill jobs at those locations -- part of a total Intel workforce of more than 45,000 in the U.S. Intel, while generating more than 75 percent of its sales overseas, carries out roughly 75 percent of its semiconductor manufacturing in the U.S. At the same time, about 75 percent of the company's R&D spending and capital investments are also made in the U.S.

The technology used in Intel's manufacturing process builds chip circuitry 32nm (32/billionth of a meter or about 1/millionth of an inch) across - incredibly small, atomic level structures.

The first Intel processors to be built using this technology are codenamed "Westmere" and will initially be used in desktop and mobile mainstream systems. Westmere combines Intel's latest high-performance micro-architecture ("Nehalem") with graphics capability integrated into the processor. As a result, computer manufacturers will be able to increase performance and simplify system manufacturing compared to current systems. Outstanding 32nm manufacturing and product health are enabling Intel to accelerate the Westmere production ramp beginning in 2009. Additional 32nm products will follow in 2010.
Related Tags