Introduction: Adam Boyes
At this year's IEM Chicago esports tournament, we had the opportunity to sit down with Adam Boyes, ex-Sony VP of publisher and developer relations at PlayStation and current CEO of Iron Galaxy Studios. The team at Iron Galaxy is known for creating some of the best Switch ports in the industry including the excellent Diablo III and cramming the huge RPG opus of Skyrim into a handheld shape.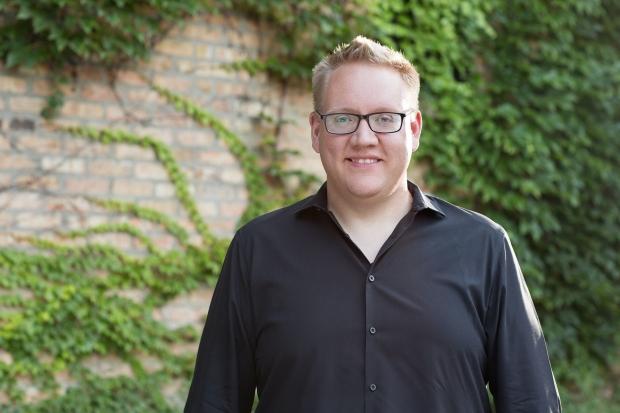 Iron Galaxy is a 140-person team with two studios across Orlando and Chicago. As CEO, Boyes oversees the company as they work on a myriad of different projects; the studio has lots of moving parts and is always busy on something new. Iron Galaxy is actually quite interesting. Instead of focusing on one project at a time, the devs are crafting ports, original new IPs, and even helping other studios iron out key issues in their games.
At the event we talked to Boyes about Diablo III on Switch, what it was like adapting Skyrim onto Nintendo's hybrid best-seller, what's next for Iron Galaxy, and dabbled a bit into next-gen consoles.
The most interesting topic was how Blizzard is now opening up to external developers. The studio typically keeps its IPs close to its heart, but now that it's working heavily on Diablo IV, Blizzard conscripted Iron Galaxy to make Diablo III run on the Switch.
Boyes and his team worked closely with Blizzard's classics team to make an authentic, fun, and performance-driven version of Diablo III for the Nintendo Switch. It's the beginning of a new era of trust and respect for Blizzard, Boyes says, one that opens up lots of opportunities. We could even see Iron Galaxy handle the Diablo IV's Switch port, too.
Q&A With Adam Boyes: Part 1
Q&A With Adam Boyes
Your team is responsible for some of the best ports in the industry, especially on Switch. What was it like working on Diablo III for Nintendo Switch with Blizzard?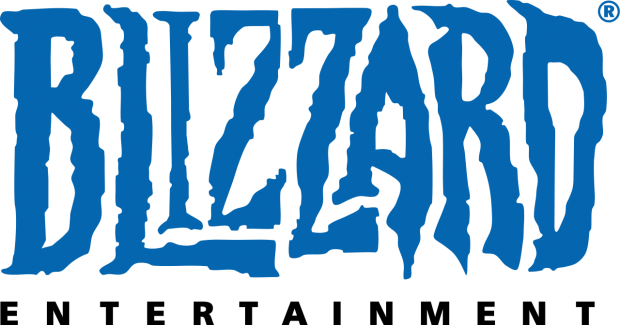 Adam Boyes: "It was amazing. Blizzard hasn't worked with an external studio in about 18 years. I feel like there's a new era emerging over there, and it's an era of trust and respect and realizing they can only do so much within their walls. And we were very privileged to be able to work with the classics team at Blizzard and they entrusted us.
"Obviously it was a process to convince them we were the right kind of studio. I think the work we did on Skyrim for Switch and The Elder Scrolls Online with Bethesda and ZeniMax Online those sort of blend into it. But after we sat with them, Blizzard is very much about the players first and the developers first, so we were able to meet with them a bunch and convince them, show them what we're made of.
"I've been around for a long time, and Dave Lang who founded our company, he's been in the industry for a long time too. The vision he had when he started Iron Galaxy was all about making great games with his best friends. And that really resonated with these projects. So it was a phenomenal partnership."
Read Also: Blizzard has lots of projects in dev, co-founder reiterates
Did Iron Galaxy want to do Diablo III on Switch, or did Blizzard approach you?
"We definitely wanted to do it. There's a lot of games we want to do--I always have a list of things I want to do that goes from my PlayStation days to Iron Galaxy--so we reached out because we were super passionate about it, but they were also super interested. So it was like a match made in heaven. We obviously worked very close with them and they were phenomenal to work with."
What was it like working with Bethesda on Skyrim for the Switch?
"Bethesda's been incredible. We've been working with them many many years as a studio with games like The Elder Scrolls Online; ZeniMax had build that as an MMO for the PC, and we helped them with the console ports. Through that we got a great relationship working with the company as a whole.
Q&A With Adam Boyes: Part 2
"With Skyrim, Todd Howard entrusted us to take his baby over to the Switch. That was a lot of pressure trust me, massive amounts of pressure.
"They were able to secure a partnership with Nintendo to have some Link-unlockable stuff and amiibo stuff, and we jammed with them on some new controller inputs."
With Skyrim's Switch port, Iron Galaxy helped Bethesda become closer to Nintendo. The Elder Scrolls giants hadn't worked with Nintendo for years and years, but this project brought everyone together in the best ways possible.
"Todd has been a massive Nintendo fan--he talked about it historically--but again that was an area where they hadn't done a lot of Nintendo products in the past. We're very known as a studio who does a lot of work-for-hire projects, so we're very known as being super versatile," Boyes said.
"For us it was a great opportunity because Nintendo trusted us and obviously Bethesda did, and that helped our relationship with Todd Howard which led to us also helping out with Fallout 76."
Boyes says Iron Galaxy is still helping Bethesda on new games. While details remain scarce, studio might be handling Switch ports of titles like Elder Scrolls Blades and maybe even ports of the Dishonored games. We could also see Iron Galaxy handle Switch porting of new Bethesda IPs like Ghostwire Tokyo and Deathloop.
"We're still working closely with Bethesda on multiple different projects," Boyes said.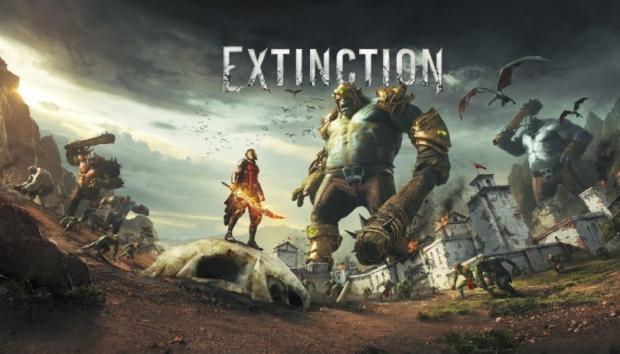 Iron Galaxy might be known for its excellent ports, but it's still making new games.
Boyes says the studio currently has a new unannounced game in the works right now, and that it's "pretty exciting." Of course we didn't get any info on the project.
"We do a lot of different things. We do mostly work-for-hire like doing ports and stuff like that, we're bringing Spyro to PC and helping the Dauntless team come to Switch.
"Historically we worked on Killer Instinct for many many years, worked with Capcom on a bunch of different games. So porting is a lot of what we do, but we also work on original games, original IPs, and we also do some mercenary tech work-for-hire where people call us up and say 'hey we need you to fix this.' It's multi-faceted and what that leads to is it allows us to be a stability-driven company.
"Because we're working on so many different projects at the same time we're able to build that stability and have people who can try new things all the time."
"Now it's all top-secret stuff we're working on, the new IP we're working on."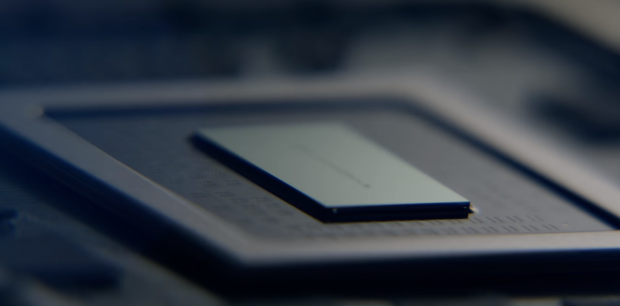 Read Also: PlayStation 5: Everything We Know So Far
As devs who port games, Boyes and Iron Galaxy have a vested interest in next-gen consoles like the PlayStation 5 and Microsoft's Project Scarlett. The more power that's put in devs' hands, the wider their games can unfold.
"I'm excited about the future, I'm always excited about new tech. I'm always the first one in the line to buy the new thing, whether it's the new smaller Switch...sign me up for any of the new stuff. Give us more power and we'll use it all up. Any time you give us more GPU and CPU power on any console, we're going to take it and we're going to eat it all. It's going to push pixels, it's going to boost frame rates and loading times...all of which are super important."