Feenix Aria Audiophile Gaming Headphones Review
Read on to see why it may be worth spending the extra money to upgrade to the Feenix Aria audiophile gaming headset.
Published
5 minute read time
TweakTown's Rating: 92%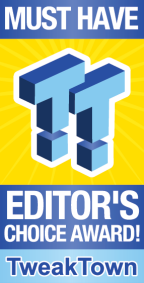 The Bottom Line
While the clarity is crisp and well-presented, the Feenix Aria headset is a little bass heavy, but that's the way I prefer it. Don't let this worry you, it won't overshadow anything else.
Introduction
With Audio-Technica and Sennheiser releasing audiophile gaming headsets and headphones to market for quite some time now, we're here to take a look at the Feenix Aria as a newcomer to the scene.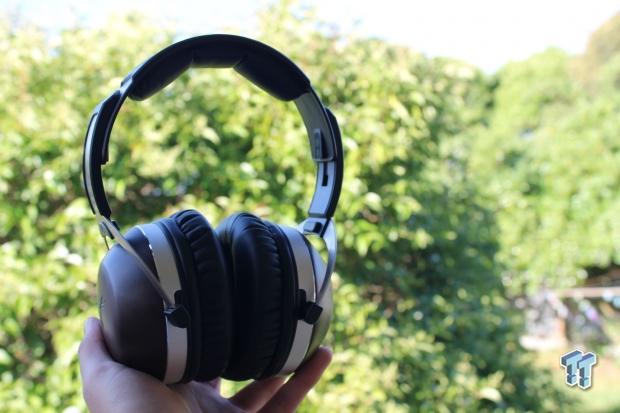 You might not have heard of Feenix or the Aria headset. This brand focuses on high-end speciality gear, going with complete quality over quantity in its overall range. A quick look at the website will uncover only three other products in total, being a mouse, mousepad and keyboard - with a fourth under development. While these guys are all about providing paramount quality, let's see if they can live up to these large claims.
Specifications
Brandishing 50mm neodymium drivers, this 370g headset comes jam-packed with specialty features including Japanese Pinewood earcups with engraved logos, a classy steel headband and soft leather earcups and a similar-structured headband.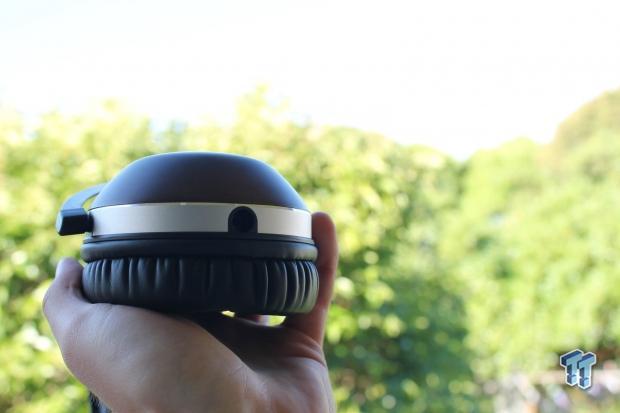 The 50mm drivers brandish a standard frequency response of 10Hz - 26Khz with an Impedance of 64 Ohms and a sensitivity of 101 dB. These statistics place it in a higher bracket than most previous TweakTown reviews already. Involving a much higher frequency response at 26Khz compared with the often-seen 20 and a double impedance of 64 Ohms means it can handle high-quality amplifiers like the Sound Blaster X7. The microphone itself offers a unidirectional pickup and claims studio quality recording.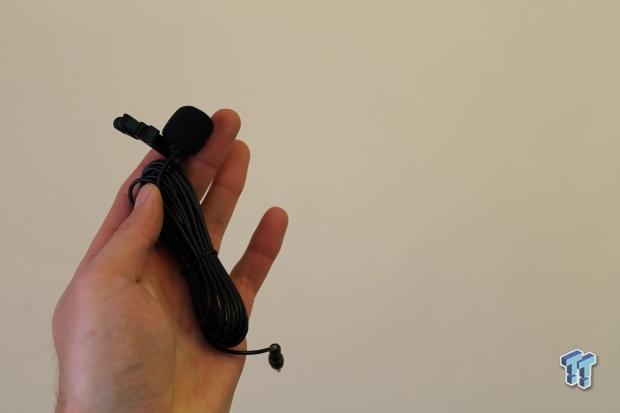 If you could call it a feature, Feenix further claims to offer hand-checked quality after assembly, working with this headset personally from the beginning until complete production.
Pricing & Availability
Coming in at $249 with free shipping from Amazon, the Feenix Aria gaming headphones with microphone offers an audiophile experience at an audiophile price. Expect this headset to cost the same as gaming offerings from Sennheiser and Audio-Technica alike.
What's in the box?
Featuring an acceptable range of accessories, Feenix has offered up a USB sound dongle, a 3.5mm to 6.35mm screw-on adapter, and the detachable 'audiophile cable'.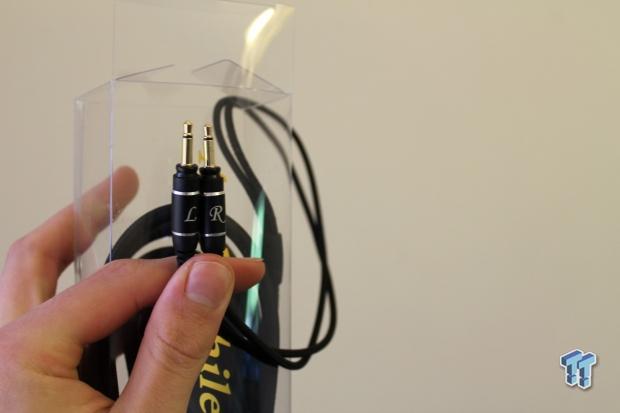 The only thing we're missing here is some form of carry pouch or case. If you're going to spend $250 on an audio product and it's likely for gaming, you would assume it will see some LAN use. I would be a bit worried taking this to events without a pouch to keep it safe - even though the box has a lot of padding. The last accessory, if you could call it that, is the microphone itself. It's interesting to note that this microphone comes with your standard smooth cable, unlike the extremely thick, heavy and braided 'audiophile cable' for the headset (yes, it says that on the cable box).
Let's dig deeper
The headset and headband leather can only be described as glorious, providing a snug well-fitted experience that you would come to expect for audiophile headsets. In saying this, the closed-ear design does provide a bit of warmth if you're living in a hot climate, so keep this in mind.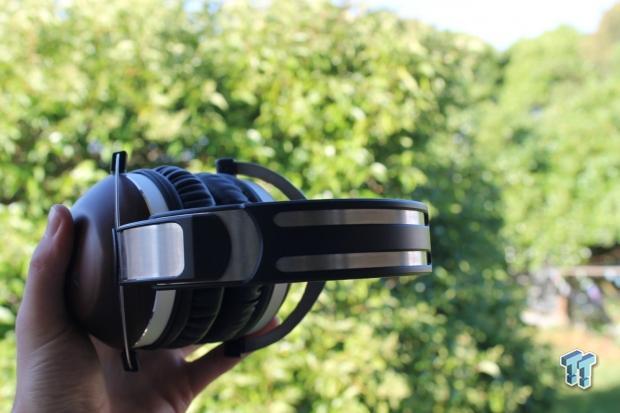 The frame as a whole feels extremely sturdy and well-constructed. The adjustment is notched well and won't move up and down when placing or removing the headset. The steel headband makes for some great strength in construction, and the detachable cable is thick and unlikely to break. That said, this cable is heavy, meaning that sometimes I have to tuck it into my chair to prevent it weighing down on, and pulling my head towards the floor while gaming. The headset is a little heavy but ranks in the same as G.SKILL's SR710 headset, being lighter than any true 7.1-channel product on the market either way.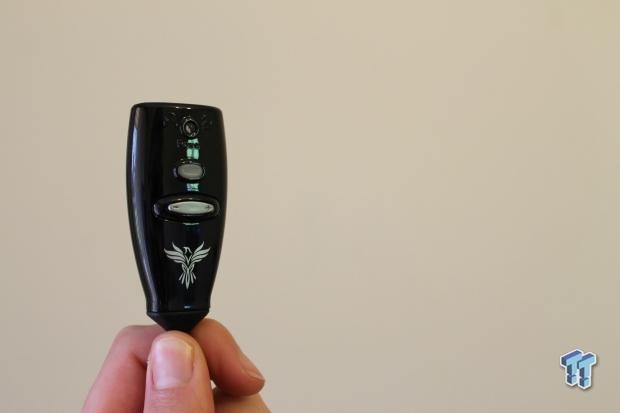 The USB sound card is not needed if you're using an external DAC, with the SoundBlaster X7 providing a much better sound experience over the supplied USB or plugging it directly into a standard 3.5mm socket. The USB sound card is plug and play, making for easy use. What's even easier is the fact that you're supplied with a 3.5, connection standard and the options to go larger. This means that everybody with every setup can use this product, ranging from 3.5mm to 6.35mm and USB alike.
How does it compare?
Being compared to my previous 'editor's choice' product, the Kingston HyperX Cloud II almost doesn't seem fair, but this $140 model is the second best thing I have lying around right now.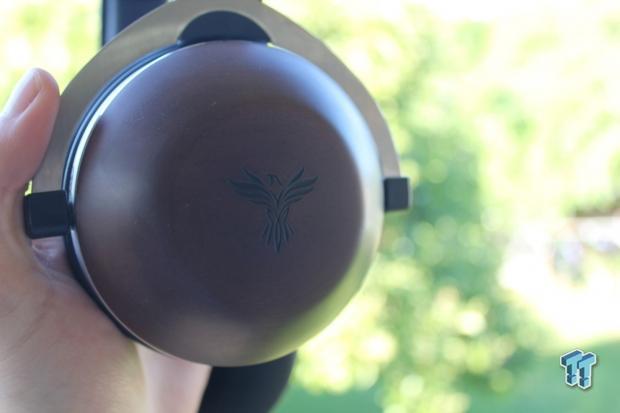 With the sound experience offering that pristine audiophile clarity, it instantly becomes apparent why spending the extra $100 may be worth your time. The comfort is also an advancement on the HyperX Cloud II, but is it a $100 improvement? What you have to realize is exactly how big these headphones are. They make my Cloud II feel like it's made for ants, providing the first downside of the so-far great Feenix Aria.
After playing around 40 Dota2 games with these headphones as my guide, it becomes apparent that utilizing an external DAC, motherboard 3.5mm, Cloud II USB or Feenix USB alike won't make too much of a difference. It is certainly apparent at first how the sound quality changes over these different connection options, but I told myself that I had to make a point here - for games like Dota2, it doesn't make a large difference.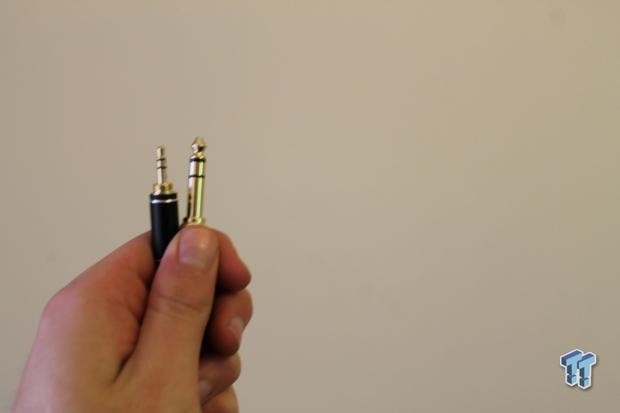 Where will it make a difference, you ask? I listen to a massive range of songs on a daily basis, making a good starting base for testing out all-rounder products. As much as a headset may be marketed towards gaming, there's no use buying one for home if it doesn't work well in Skype and Spotify too.
Quiet tracks are where this product comes into its prime, seeing the mid and high range of Twenty One Pilots' 'Ode To Sleep' report back great overall sound. The clarity is certainly noticeable, and everything sounds extremely 'full', showing a good balance between bass and clarity, unlike cheaper models. It is worth noting that this product is a tad bass heavy, though. So, if you're the elitist of elite audiophiles, you're going to notice it straight away.
Some chilled out rap music from Nas helps introduce a little punchy bass into the mix. The Aria performs best in this type of situation, allowing the punchy bass beats to resonate clearly while every single word is heard well.
Moving onto Warcry by Audiofreq is the ultimate bass test, smashing your ears with some incredible reverse bass at numerous times throughout. This onslaught of reverse bass (heaven) at the beginning sounded brilliant; no driver rattle was apparent - meaning that the extra volume and bass didn't rattle the frame or annoyingly vibrate the drivers.
What's Hot
Strong and sturdy: The thick steel frame combined with fancy wooden earcups means this product is going to stand the test of time.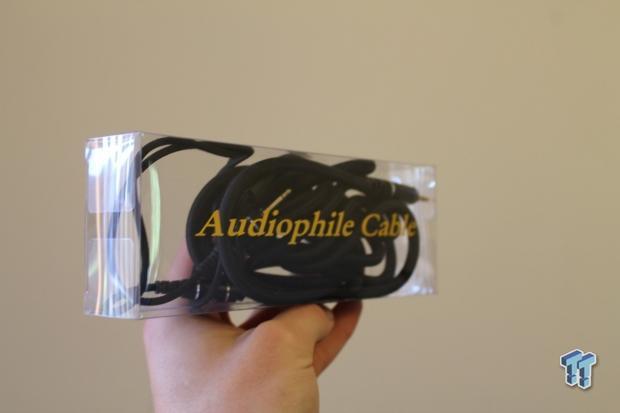 Paramount comfort: This leather and memory foam combination is heavenly. It helps mask the weight of the headset too, although you might want to watch out for hot ears during the summer months.
Clarity with a little extra punchy bass: While the clarity is crisp and well-presented, this headset is a little bass heavy - and that's the way I prefer it.
What's Not
It's heavy: While the comfort of the leather will help mask the weight, the cable will often pull down on your noggin' and precautions must be made.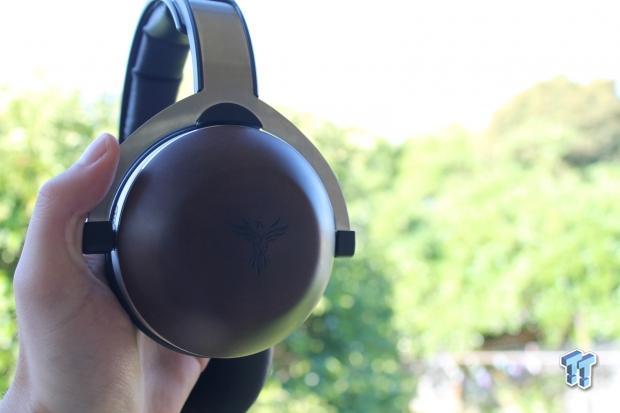 Final Thoughts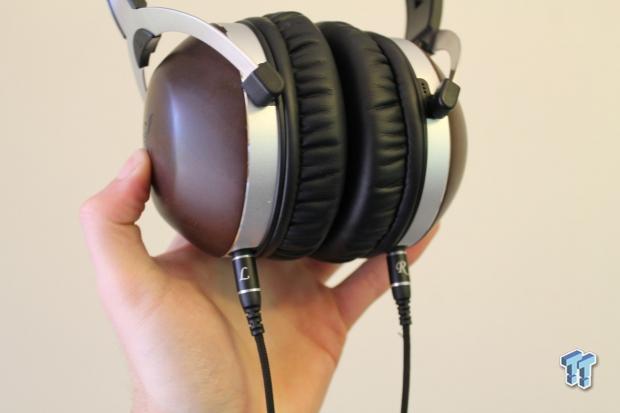 If you're looking to delve into the audiophile world and want a headphone with a separate mic that can tackle it all, the Feenix Aria might just be for you. You may notice that not much effort has been put into the microphone during this review, and that's because it works just as it should. There isn't much else to say in that regard.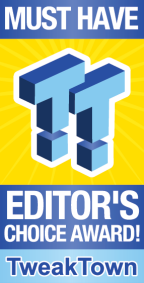 | | |
| --- | --- |
| Performance | 95% |
| Quality including Design and Build | 98% |
| General Features | 90% |
| Bundle and Packaging | 90% |
| Value for Money | 85% |
The Bottom Line: While the clarity is crisp and well-presented, the Feenix Aria headset is a little bass heavy, but that's the way I prefer it. Don't let this worry you, it won't overshadow anything else.
PRICING: You can find products similar to this one for sale below.

United States: Find other tech and computer products like this over at Amazon.com

United Kingdom: Find other tech and computer products like this over at Amazon.co.uk

Australia: Find other tech and computer products like this over at Amazon.com.au

Canada: Find other tech and computer products like this over at Amazon.ca

Deutschland: Finde andere Technik- und Computerprodukte wie dieses auf Amazon.de
We openly invite the companies who provide us with review samples / who are mentioned or discussed to express their opinion. If any company representative wishes to respond, we will publish the response here. Please contact us if you wish to respond.