Apple Pay is a great way for people to pay for items and services using their iPhone or Apple Watch, but it isn't a feature that lets you accept payments. It's purely designed for paying for things - unless you have Apple's Tap to Pay feature enabled, that is. That feature allows iPhone owners to receive payments either via Apple Pay or contactless cards like those from Visa and Mastercard.
The Apple Tap to Pay feature isn't available in every country that has Apple Pay, but Apple has now announced that it's come to France for the first time. The feature is live for businesses who want to make use of it so long as they have an iPhone X or newer and are using one of the supported platforms.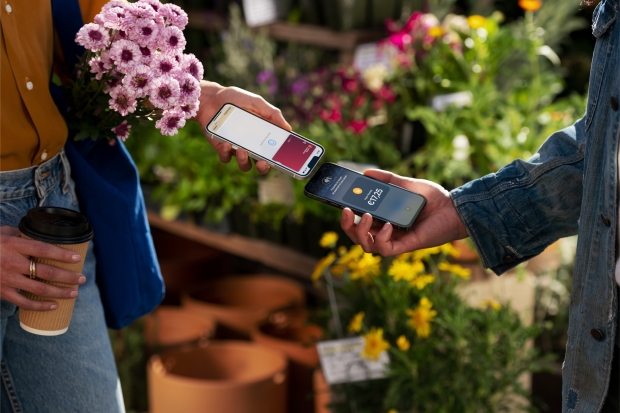 Those platforms include the BPCE Group (Banques Populaires, Caisses d'Epargne, and Payplug) and the companies Adyen, myPOS, Revolut, SumUp, Viva Wallet, and Worldline at launch while BNP Paribas, Crédit Coopératif, Market Pay, Stancer, and Stripe will all come on line soon. What's more, Tap to Pay is already available in Apple Stores in France while retailers including Christian Dior Couture, belonging to the LVMH group, Dyson, Rituals, and Sézane are also online.
At launch, contactless payments using cards from American Express, Discover, Mastercard, and Visa are all supported while CB (Cards Bancaires) is set to be added in the coming weeks.
While Tap to Pay isn't going to make a huge difference to most people, those who run small businesses can now accept payments in a way that wasn't previously possible. Yes, iPhones could be used to accept payments but a Bluetooth terminal was required to handle the actual transaction - with Apple Tap to Pay, that's no longer the case.