Nintendo is reportedly preparing its next-generation games console that could build off of the Switch's legacy, but Nintendo's corporate leadership is predictably not ready to discuss the product's existence.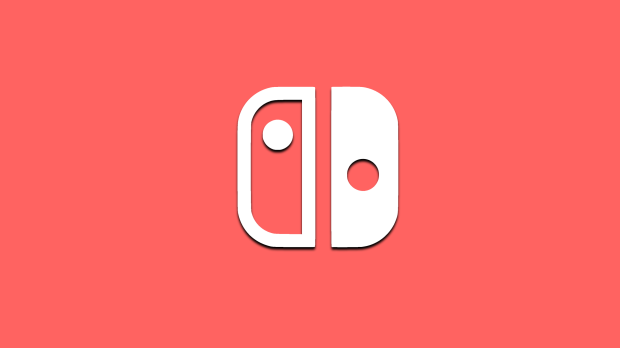 Nintendo, being one of the most conservative video games companies on the planet, has no qualms about remaining quiet about its new gaming system up until the eve of its reveal. Even with reports of the Switch 2 being shown off behind the scenes at Gamescom with an impressive Matrix Awakens UE5 demo and a potential release during Holiday 2024, Nintendo's top brass has deflected all questions about the Switch 2.
In a recent shareholders Q&A held in Japan, Nintendo President Shuntaro Furukawa was asked about the new console. Furukawa commented by saying the rumors of the Gamescom demos were untrue, further denying that Nintendo had briefed Activision CEO about the new system. During the FTC v Microsoft court case, Activision CEO Bobby Kotick testified that the company did not know the specs of Nintendo's new console.
"Rumors are circulating mainly on the Internet as if they were public information, but they are inaccurate," Furukawa said in the meeting, as reported by Japanese website Mainichi.
Furukawa also commented on the recently-filed Nintendo patent that showed a dual-screen console design.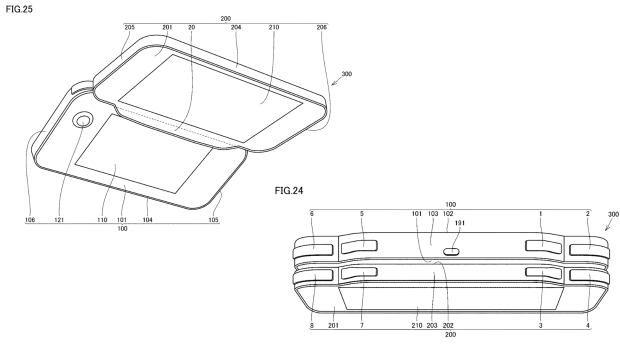 The patent, which utilized unique detachable screens that could also change orientation, does not indicate a final product. Nintendo's management knew the patent would be made public and Furukawa reiterates that there is no guarantee that this tech will be used in the Switch 2, or any future Nintendo device.
Nintendo has said it plans to support the existing Switch family of consoles until at least 2025.
Read Also: Digital-only Switch 2 doesn't seem likely, here's why