It looks increasingly likely that 2023 is going to be the first year with no new iPad to date, but we can expect something very different from 2024 according to a new report. That report claims that every single aspect of the iPad lineup will get some attention next year, including one big update to the best iPad around.
That report comes via Bloomberg's Mark Gurman, writing in his weekly Power On newsletter, and claims that 2024 will see the entire iPad lineup refreshed in one way or another.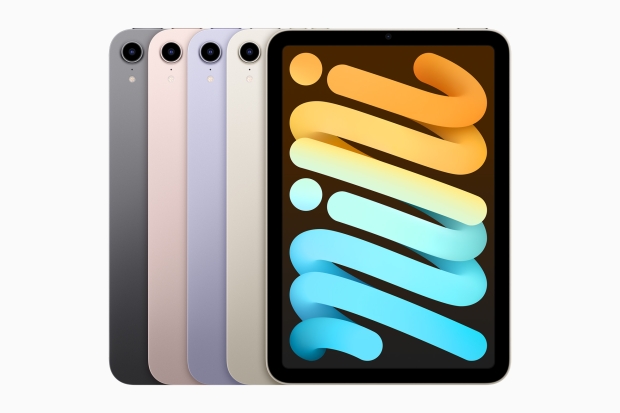 With 2023 being the first time since 2010 that we haven't seen a new iPad arrive, Gurman says that the company plans to refresh the entire lineup in 2024. He has previously said that the biggest update is likely to come to the iPad Pro lineup with new OLED displays likely to come into the mix. The recently announced M3 chip will also make an appearance in that update, making the best iPads even better.
As for the current models, most of them were refreshed in 2022 with the iPad mini being the odd one out. That was last updated in September of 2021, making it more than two years since the smaller iPad received any attention.
As for firmer timescales, it seems likely that Apple will unveil most of its new iPads within the first few months fo 2024 with the OLED iPAd Pros arriving before the first half of the year has come to a close. With Apple likely to hold its WWDC event in June, it's possible they will be announced during that opening keynote.